So now that the elections are over and the results are out, we're better off without all the related internet memes and  jokes, lets get back to gaming gear shall we, sigh.
The folks at All India Bhakchod (AIB) have been dishing videos related to humour on Indian culture, which have been extremely popular. Their YouTube channel has about 4.5 lakh subscribers, that just shows how immensely popular they are in the country. If you're Indian and you haven't subscribed to their channel, there's something wrong with you.
This time, their theme is gaming, and too in Indian style. Take two Indian dudes and put them in the shoes of Mario and Luigi and what you get is chasing lathi-cops, Rajneekanth, 'Sanskaar' and a Salman Kham selfie. Check out the video and tell us that it made your day just like it did ours.
By the way, Rajneekanth is already a featured hero in the Kochadaiiyaan games, Reign of Arrows and Kingdom Run. This is your ONLY opportunity to play as Rajneekanth. Be warned though, you'll have superpowers at your disposal more than you can handle.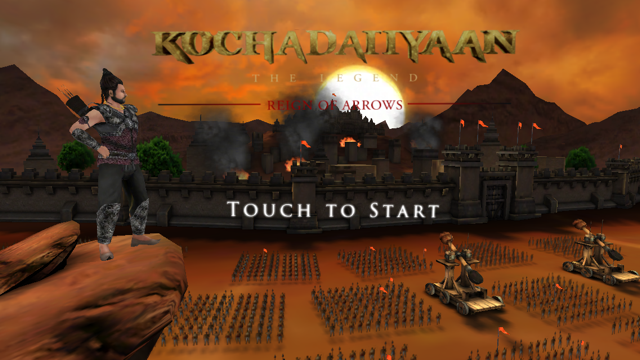 The new Rajnikanth starrer Kochadaiiyaan comes with not one but two promotional games that tie in with the movie which were recently released for iOS, Android and the Windows App stores. These [...]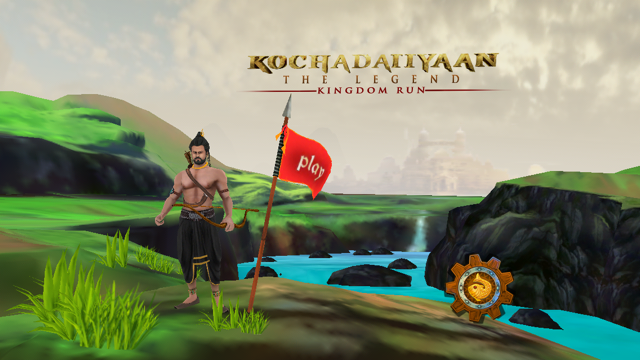 The new Rajnikanth starrer Kochadaiiyaan comes with not one but two promotional games that tie in with the movie which were recently released for iOS, Android and the Windows App stores. These [...]