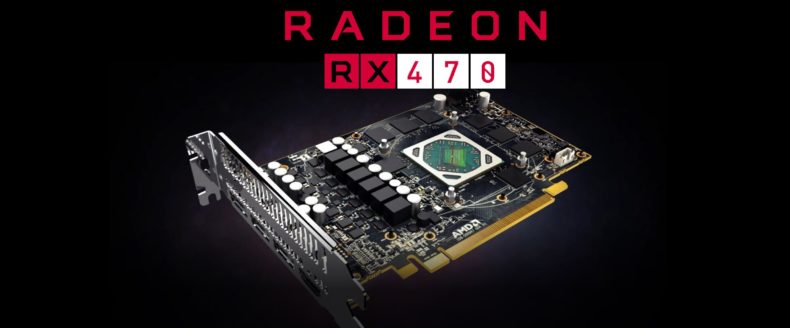 AMD India today announced the official pricing for Radeon RX 470. The RX 470 is second in the line of AMD's recently launched "Polaris" GPUs. The first in the line is the RX 480, which offers GTX 970 level performance at a much lower price point. The GTX 970 has now been replaced by the GTX 1060, which the RX 470 will compete directly against. Subsequently, the RX 470 is touted by AMD as the go to card for gaming at 1920 x 1080 resolutions with high settings while working on a considerably lower power footprint.
Pricing of the AMD Radeon RX 470
The India price as announced by AMD for the Radeon RX 470 4GB graphics cards starts at INR 15,990. This is the maximum retail price (inclusive of all Taxes, VAT and Dealer Margin) for the reference version. A 2GB variant will also be released later.
The American pricing for the RX 470 is $179 USD for the reference model
Some retailers have started stocking the Sapphire Platinum Radeon RX 470 for INR 17,000.
Nvidia's GeForce GTX 970 is retailing currently at INR 23,500. Considering the RX 470 offers roughly the same performance as the GTX 970, AMD's pricing on this one is a winner. The GTX 1060 is retailing around INR 27,000 in India. The RX 470 offers similar performance to the GTX 1060 in DirectX 12 and Vulkan supported games.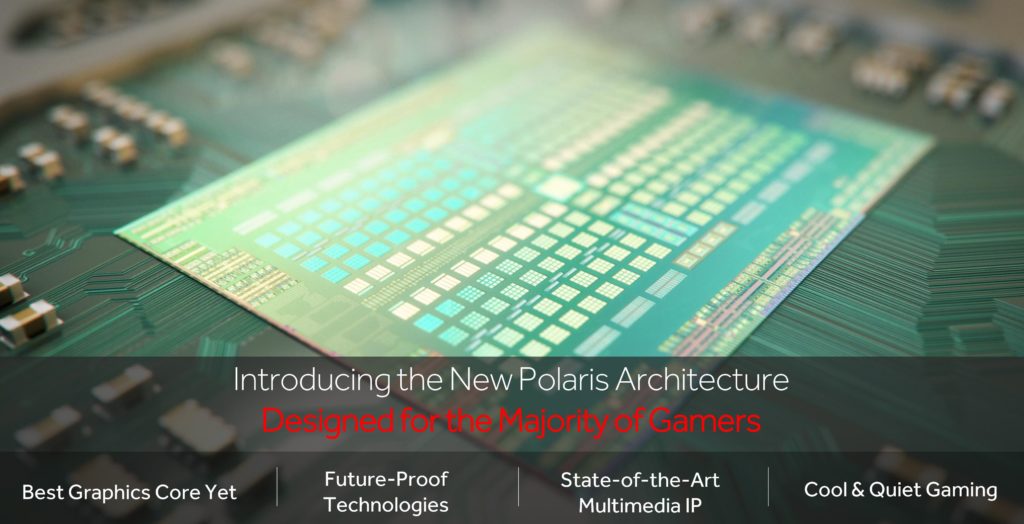 The RX series, which features the Polaris chipset, something that AMD has been working on since years, supports DirectX 12 and is optimized for Vulkan. The new Polaris chipsets use a technology called "Asynchronous Compute" which is unique to AMD's RX 4xx series. This technology is said to increase gaming performance by 10-11%. We will get the exact feel of Async Compute when we benchmark the Polaris GPUs.

A few days back, AMD launched the Radeon RX 470 worldwide, at an attractive price. Yesterday, the 8th of August was the official launch date of AMD's budget "Polaris" GPU, the [...]

Fury. A rather interesting choice of name by AMD for its new flagship GPU series. Wonder if the fury is for the fact that they have been caught napping by NVIDIA with their Maxwell architecture [...]

To all the fellow PC gamers out there, we finally have our own E3 Press conference, The PC Gaming Show. It was organised by enthusiasts at PC Gamer and was backed by AMD along with a handful of [...]