A good day for esports in India
Antec Inc., a well known brand for PC gaming peripherals and hardware such as PSUs, cabinets and coolers, has selected Team NeckBREAK eSports as its "Valued Gaming Associate." This is step taken by the company to support the team and promote e-sports in the country.
Team NeckBREAK eSports is one of India's leading Dota 2 clans, having participated and won in numerous tournaments across the country.
Kevan Li, Antec's Business Head of the region commented:
Our tie up with Team NeckBREAK which is one of the leading gaming teams of India is symbolic of the importance that we attach to encouraging esports as a major  gaming PC Component vendor. Antec as the world's leading brand in PC Gaming products is known for quality and reliable PSUs, Cabinets and Accessories which are a must for every gamer, professional as well as casual. This tie up is also          valuable in terms of sharing their experience about the necessity of using quality   products to build a robust gaming PC.
Siddharth Nayyar, Team NeckBREAK's Manager added the following words:
"We are thrilled to partner with a brand like Antec that share with us, the passion    and vision for Indian eSports. Antec is known for its quality equipment (not to mention, outrageously cool) and it's great to see them supporting teams in India. We look forward to a long and mutually beneficial partnership."
The e-sports situation in the country is in a dire state. Few companies are willing to sponsor professional gaming hopefuls. Taking up professional video gaming is still considered taboo and is looked down upon in this part of the world. This is nowhere close to where e-sports stand internationally. The Dota 2 Internationals held this year in Seattle, USA had the winning team netting in a massive 5 million US Dollars. South Korea and Japan host multiple big money gaming events, with professional winning gamers given close to celebrity status.
For e-sports in India, to reach to a stage remotely close to what it is in the other parts of the world, strong corporate support is needed, and with this initiative taken by Antec, it is one right step towards a very big horizon.
Price – Rs. 9000 approx (as Dec 2014) General Brand Antec Series H2O 650 Model KUHLER H2O 650 Type Liquid Cooling System Pump Dim. 4.7″ x 2.0″ / 120 mm x 50 mm (Fan+Pump) [...]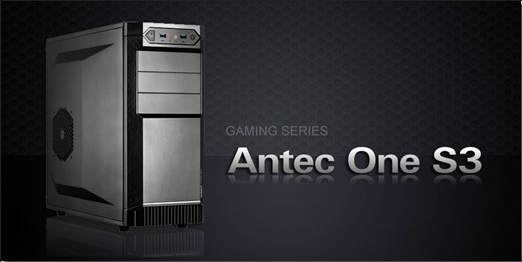 Page 1: Introduction, Specification, Exterior and Interior analysis Page 2: Cooling and Acoustic Performance, Conclusion Introduction Selecting a chassis is one of the most complicated decisions [...]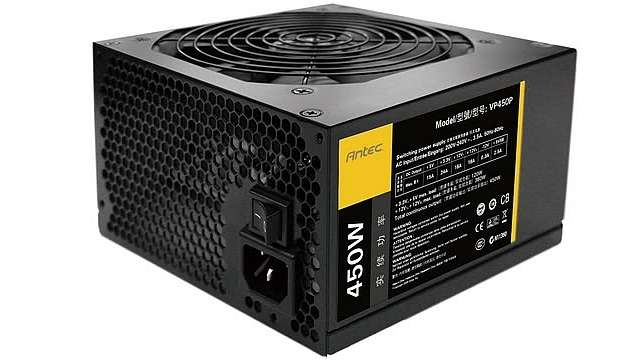 Everybody loves reading about top-tier components and peripherals, but this time we a different kind of a product. PC gaming system builders on a shoestring budget do face a considerable task, [...]