This is mental.
No, really, it is.
Apple just announced that they sold 51 million (5.1 crore) iPhones and 26 million (2.6 crore) iPads worldwide from October to December 2013. Add both of them and you get a solid 8 crore figure. That number is more than the population of Delhi, Mumbai, Chennai, Bangalore and Kolkata combined.
Ka-ching!
Such high sales of Apple's relatively small but focused product has netted them revenues of $57.6 billion. You know how much that is in Indian rupees? We did the astronomical calculation just for you: it's a staggering 3.6 lakh crores. Apple skewed in a profit of $13.1 billion (Rs. 82 thousand crore) from the revenues generated in the fiscal quarter.
Apple shrinking?
Whoever said that needs to hit the books. It has been common coffee table talk that Apple would eventually decline after the demise of Steve Jobs (may his soul rest in peace), but that's clearly not the case. Albeit slower, the company continues to expand. Apple's share price which dropped to under $400 in 2013 is now standing at $551, prior to Apple's result announcement.
The eventual death of the iPod
What was once a revolutionary product that flipped Apple's fortunes, the iconic iPod, saw 2013 sales drop by almost half of 2012, selling 6 million compared to 12.7 million in the year before that. Apple is also expected to eventually shun the 'click wheel' iPod Classic, which is still seeing strong sales and has a niche market.
Apple didn't announce an iPod Touch fifth generation refresh model, so that is another sign that Apple might eventually get rid of one of its most revolutionary brainchild.
So there you go, Apple's still pretty much on the top of their game. And they're making so much money one wonders which exotic island the Apple execs are sailing their private yachts to. Sigh.
Source: The Verge
PS: In another world, Sony's PS4 sold 4 million units in a month. LOL ROFL!
Microsoft recently announced its first wave of Xbox Live games releasing for Windows 8. The list comprises of mainly Microsoft games along with some blockbusters like Angry Birds etc. As [...]
'The Precious' is finally here, 'One phone to rule all'; at least that's what they say. Apple has a history of toying around with numbers; they make their own ex-product sound like shit in front [...]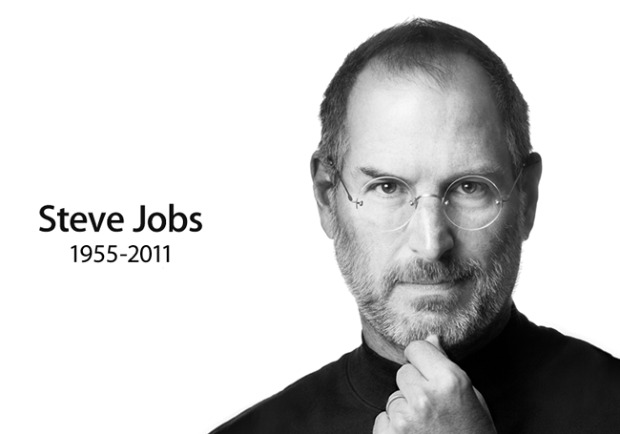 Today, Steve Jobs sent out a resignation letter to his Board of Directors. The news suddenly spiked all over the news channels, blogs, twitter etc. My first reaction to the news was, [...]