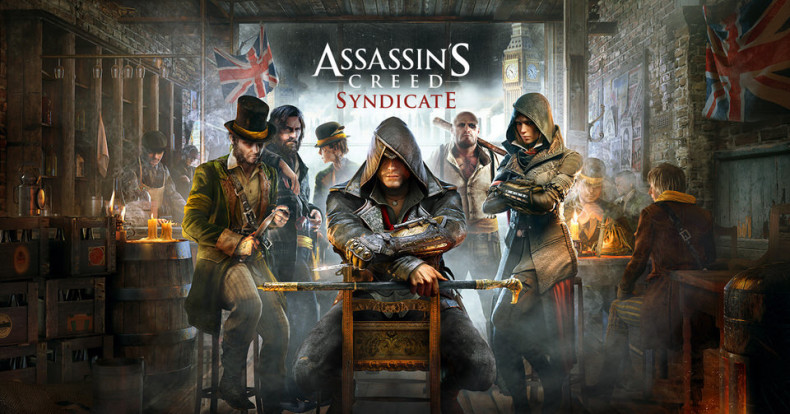 Ubisoft has announced Assassin's Creed: Syndicate, the next title in their annual Assassin's Creed series. Along with the reveal trailer, the company also released a 10 minute gameplay snippet with developer commentary. The game will be available worldwide on October 23, 2015 for PS4 and Xbox One. While no exact release date has been announced for the PC version, an autumn release has been mentioned for it. Thus you can expect it between late September to November end.
The game is set in London during the height of the Industrial Revolution. While this age of invention transforms the lives of millions, the gap between the poor and the rich expands. The lower classes fight for survival by forming gangs and adapting to life in the criminal underworld.
During the single player experience you will play as both Jacob Frye and Evie Frye, twin Assassins raised to follow the Creed. Each the leader of their own underground gang. While Jacob focuses on brawl and combat, Evie relies on stealth and control. Both fight familiar enemies Templars and plutocrats as they fight for control of London.
Ubisoft claims that Assassin's Creed: Syndicate gives you a charge to explore the largest, most modern open-world city ever created in an Assassin's Creed game. Developed by Ubisoft Quebec in collaboration with eight other Ubisoft studios.
The improvements to the game include new brawling combat system. Multiple new industrial weapons and tools, including a rope launcher for scaling tall buildings, similar to the what you would have seen in Batman games. New transportation options are also available in the form of horse-drawn carriages, boats to trains.
"The ability to lead an underground gang, commandeer any vehicle on hand and use modern tools to take on an expansive and fast-paced Victorian London sets this game apart," said Marc-Alexis Côté, Creative Director at Ubisoft. "Assassin's Creed Syndicate has been in development for more than two years and this new modern take on the living open world will please Assassin's Creed fans and newcomers alike."
The Standard and Collectors editions and pre-order info is available here. The Collectors Edition includes Season Pass, which covers Darwin and Dickens Conspiracy Mission, Runaway Train, a few extra missions on game launch and a Baker Street outfit.

Before I begin reviewing Assassin's Creed India (let's just agree to call it that, because that's what everybody does secretly, amirite?), let me get this straight. I'm [...]

NOT YOUR ANNUAL BLOKE! Assassin's Creed Unity took all the right initiatives but lacked the heart to forge the tale of a real Assassin. Add that romance bit and a Templar infatuation and [...]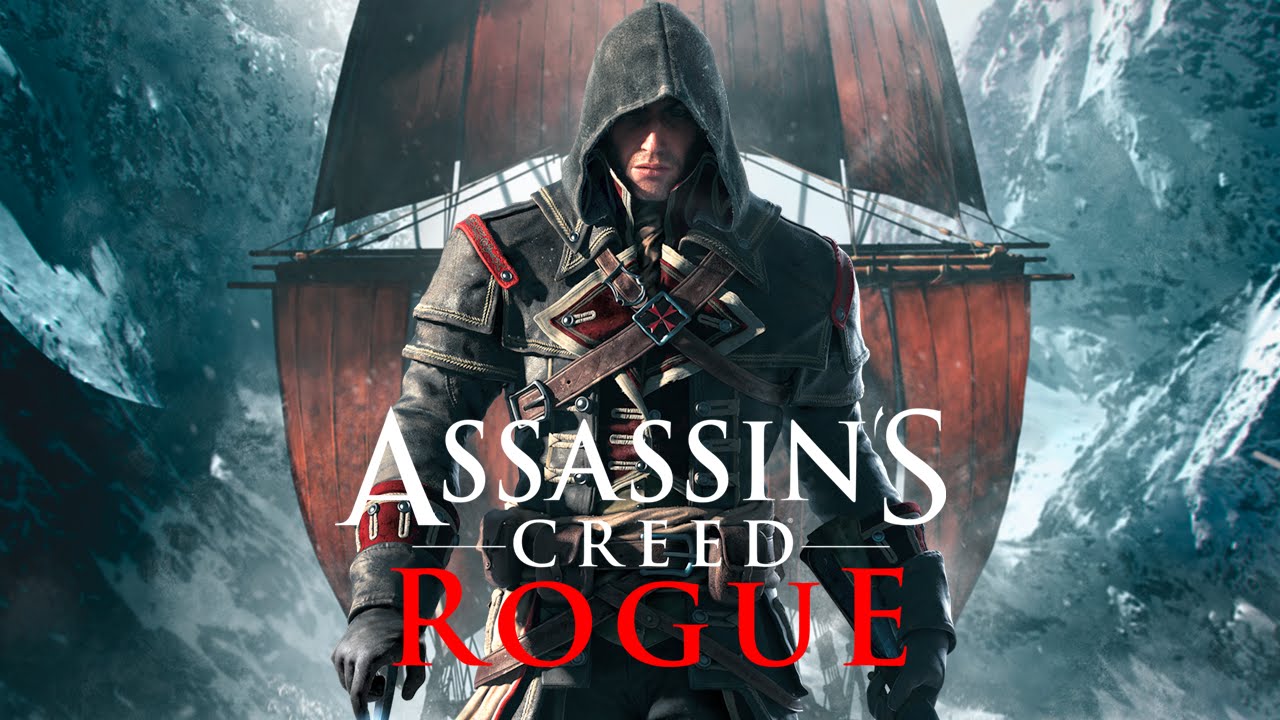 Release Date: 13 November 2014 Platform: Xbox 360(Reviewed), PS3, PC (To Be Released) Developer: Ubisoft Genre: Open World/Action Adventure Price: ₹2,999 The irony here is that the worst [...]