Assault Android Cactus, is an action packed arcade style twin-stick shooter, which is coming this summer. This instant action shooter is full of enemies, bullets and high scoring combo chains and is developed by Witch Beam, a three person Brisbane-based Australian indie developer. The game will be available on PC / Mac / Linux / PS4 / PS Vita and WiiU.
Assault Android Cactus is in Early Access and available now on Steam for Windows, Mac and Linux for $14.99 USD.
The game is set in a vivid sci-fi universe and has you playing as an enthusiastic police android (robot, not the OS) Cactus. The game features eight playable androids, each with their own unique primary and secondary weapons. The game offers both single-player and multiplayer with four-player local co-op, scaling the difficulty automatically. Assault Android Cactus gameplay is influenced by classic arcade shoot 'em ups and the art style is inspired from the colourful visuals of the Dreamcast era.
Sanatana Mishra, designer, Witch Beam, explains. "Assault Android Cactus is our opportunity to create something we are genuinely passionate about, drawing on the combined wisdom of our varied development history."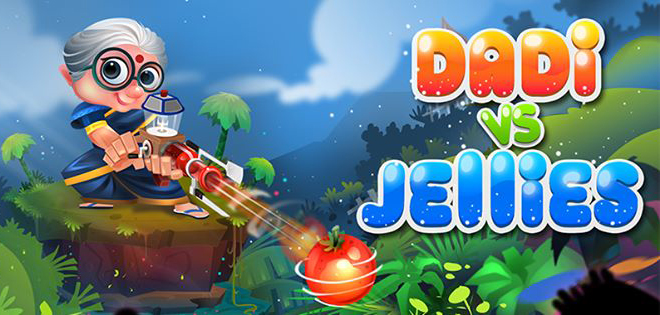 Website: tinymogul.in Download Link: Google Play If reading that title made you think this is a Plants vs Zombies clone, you would be quite mistaken. Dadi Vs Jellies (DvJ) is a shoot-em-up with [...]