How do you please a fan of the Batman Arkham Series on PC?
Well, you could remove Games for Windows Live (GFWL) and Securom from the game.
You could add Steam Achievements and Trading Cards and Upgrade all owners to the GOTY editions.
And finally, you could make all the existing GFWL keys redeemable on Steam.
And WB Games has done exactly that, although with a few hiccups along the way. The Indian Retail versions of both Batman Arkham Asylum and Batman Arkham City have become Steam redeemable since last night. And you automatically get the GOTY version of the game with all DLC.
While GFWL was removed from the games on October 17, some launch issues prevented the retail keys from being redeemed on Steam. Impatient gamers were forced to contact WB support with proof of purchase and ownership in order to get a Steam Key for the games. The biggest victim of this transition has been the save games, which have been lost thanks to the GFWL integration. There are workarounds to rescue your old saves in the Steam Forums, though both the games are good enough to deserve another go.
Retail owners should be glad to be rid of Securom as well, since that means you are not limited in the number of installs and the game doesn't need a disc inserted to play. The Trading Cards and GOTY upgrades are just an added bonus. The games are also available for Family Sharing. This also comes in good time for the launch of Batman Arkham Origins which we have reviewed here.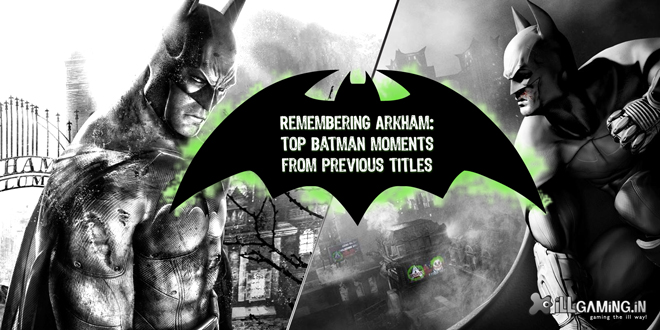 BUY BATMAN: ARKHAM ORIGINS In the year 2009, I wasn't honestly exposed to frequent larger than life level designing and mature storytelling in games. So if something brilliantly mature would come [...]