Introduction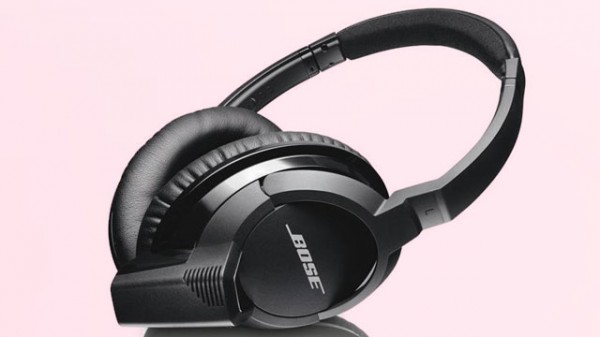 THE Bose AE2W marks the company's foray into Bluetooth territory, as it is their first ever bluetooth headphone. Having said that, this is not an entirely new model, it's a variant of Bose's wired AE2 headphone. The AE2Ws are full-size headphones, and come with a detachable Bluetooth module that has its own battery. The headphone also has a 2.5mm audio slot, which means you can use them wired too, like any other headphone/earphone.
Ergonomics/Comfort
Let me get this out of the way, the Bose AE2W is one of the most comfortable headphone I've ever tested, and I've tested a lot. The AE2Ws are not heavy for a pair of full sized cans, and they're not so light that you can't feel a firm grip. The weight of these headphones hits the sweet-spot. It gripped my ears firmly and didn't budge with normal movement. The speaker housings are soft and smooth, and super super comfortable.
If you're the one who care's about how the Bose AE2Ws look, let me put it this way, they look great without the detachable Bluetooth dongle. Plug in the attachment and its a different story altogether. The module, when plugged-in looks like an unnecessary tumour. It disintegrates the symmetry of the headphones, and looks really weird.
Otherwise, the AE2Ws are built pretty darn well. The matte finish looks sexy. The top cushion feels soft. The extension (length) of the cans are adjustable, the mechanism feels tight. The click sound you get when adjusting the earpiece is pleasing, and is a sign of sturdy build. Wearing the AE2Ws is not tiring at all. They can be worn for hours without feeling as much as an itch.
The Bluetooth module's functionality is very good indeed. It incorporates a multi-function button, volume control, power switch and microphone. Using them is easy, and you won't be hitting any wrong buttons. The volume buttons are contoured so your touch tells you what button you're going to press.
Sound Quality
This aspect of a headphone, or for that matter, any form of speaker, is highly subjective. Opinions may differ, and its best to stay as true to a product as ever with your journalist's integrity.
On the first go, the AE2Ws sounded great. The sound is not balanced, there is a very evident sound signature, but that doesn't mean they sound bad or average. They're actually pretty melodical, if that's even a word. The most defining aspect of the overall sound presentation by the AE2Ws is the clarity. These cans never sound busy, are tight and quick and very clean sounding. When you're listening to music has tons of different instruments playing at once, you'll be able to make out each one of them without much trouble. The instrument separation and level of detail is ecstatic. It's a good set of headphones for people who "want to listen to every little detail".
Although, listening to them more I noticed a couple of footfalls. They don't really hamper from a very manipulated sound signature, but they're footfalls nevertheless, things I wish were handled in a better way.
The bass, while has a significant presence of texture, is lacking in the thump factor, and will leave you wanting more. They're not light on the bass, don't get me wrong. It's just not punchy enough. These headphones are low impedance, so amping didn't help either. I tested them with Xonar U7 and a Xonar STU DAC, apart from a volume boost there were no changes sonically that I could make note of.
The mids are good, they have colour, and there is just something about the sound signature of the AE2Ws that make the mids sound sweet. It's not natural, but whatever it is, I like it! I don't think purists will really dig the Bose AE2Ws, but that's not Bose's target market anyway. Vocal reproduction could have more powerful though.
One issue I had with the sound was the leakage out of the cans. Your neighbours can easily hear what you're listening to, so you'll have to keep the decibel level down if incase somebody objects. This is a shame really, considering that the AE2Ws demand top money (INR 19,000) this feature should be a presumption.
Should I buy these headphones?
If you're a student or a young professional looking for good sound at a good price, look away. The Rs. 19,000 price tag is far too demanding for the sound quality the Bose AE2Ws offer. There are much better and cheaper options if you belong to the mentioned category. However, if you're something in your mid-30s and have a six figure salary, spoil yourself, what are you waiting for? The Bose AE2w's offer good sound and great comfort, and it call comes in a very neat package that is easy to use and will last you long.
For the good build quality and functionality the Bose AE2W offers, we award it the iLLGaming Bronze Award.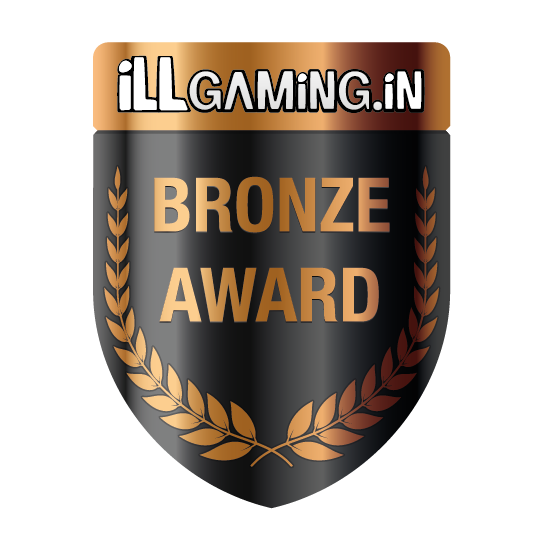 The Kingston HyperX CloudX Revolver is a gaming headset. The subject of this review is the Gears of War Edition of the CloudX Revolver. This is the 2nd Xbox licensed gaming headset by HyperX, a [...]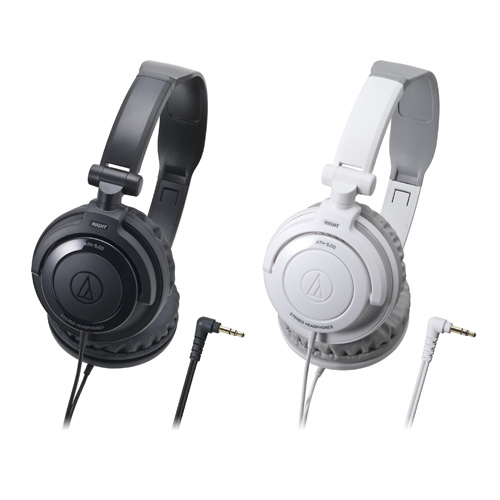 We have received many requests from our readers to recommend good quality gaming headphones at a decent price. Having good quality sound while playing video games is a critical factor for [...]