We love free stuff, and our sources are always on the lookout for the best free stuff available around the almighty internet. Here's another one, this time its something special.
Get a free Steam code for the game Pid for subscribing to the BundleStars newsletter.
In association with the developers Might & Delight, Bundle Stars are giving away Free Steam key for the Pid. The game is a 2D side-scrolling perspective follows a a young boy named Kurt is left stranded on a remote alien planet. The player must utilize a white jewel that produces what the game calls "beams", which can be used to propel him in a manner of ways to traverse the world's puzzle-like landscape in an attempt to get back home and meet few interesting character on the way.
Update : The Giveaway has now ended.
Other links: Official website ; Wikipedia ; Steam
Retail price : $10

There's much fun to be had this Cricket World Cup…are you ready? Reliance Games launches a portfolio of Official Mobile Games for ICC Cricket World Cup 2015. If you are an avid gamer and a [...]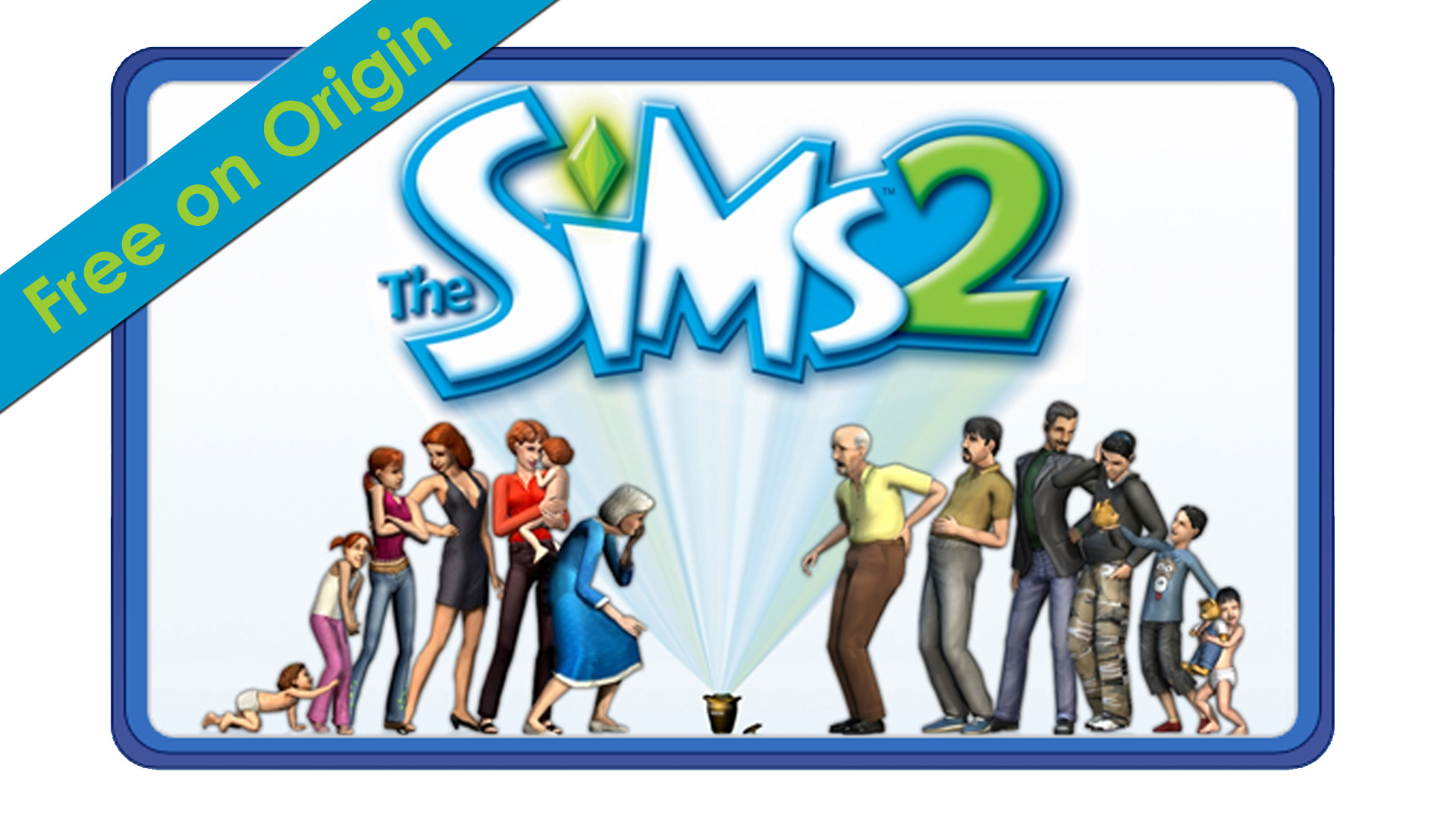 EA is trying head on heels to be relevant and with a client that actually works and offers discounts in Indian Rupee, I don't mind it much. They offer on the house games with the current [...]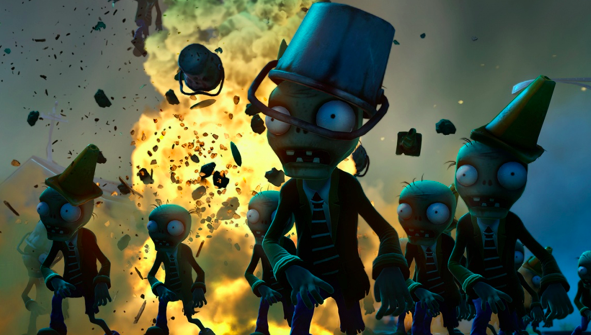 Plants vs. Zombies: Garden Warfare released on Xbox 360 and Xbox One this week to something of a surprisingly warm reception. Good news as it seems more content is on the way and if reports are [...]