Indian League Gaming (ILG) has announced the Call of Duty – Ghosts Online Tournament for Xbox 360 and PlayStation 3.
The prize pool for both the tournaments is INR 30,000 each, and will be played in a 4v4 team format. Registrations are free.
The Xbox 360 tournament starts on the 11th of April, and its PS3 counterpart will begin on the 18th of April, 2014. Last date of registrations for both the tournaments subsequently are the 4th and 11th of April.
Tournament Rules, Terms and Conditions and registration information can be found on the company's website.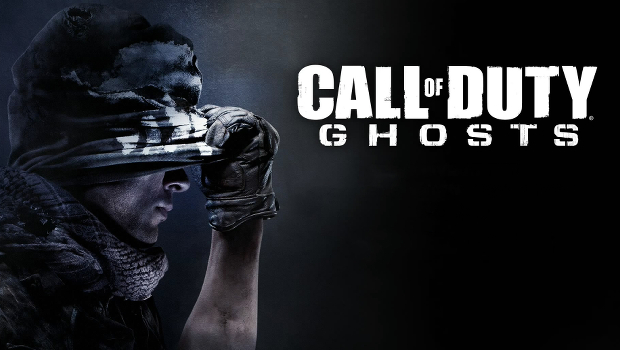 Call of Duty: Ghosts is a great game. If this was 2007 that is. With a new shooter bearing the COD name released year on year, it's tough to get excited with what Activision and the legions [...]