Steam is awesome. I was always a PC gamer, but Steam took PC gaming to another level, offering a great library of games both old and new, and a fascinating ecosystem around them with its communities, Steam Workshop and trading cards. Steam is solely responsible for the recent surge PC gaming is experiencing.
However, there are countless Indians who miss out on all the awesomeness that is Steam, because they don't own a credit card. I myself got a credit card an year back only to use with Steam. Getting a credit card won't be a viable option for many, so video games retailer Game4u has introduced pre-paid Steam Wallet Codes. The pre-paid Steam cards are being offered in the following denominations:
Rs. 799 for Steam credit of $10
Rs. 1,999 for Steam credit of $25
Rs. 3,799 for Steam credit of $50
Sure, there is a trade off in the value, but we're sure price is going to fix itself with time. For now though, this is the only viable option to add credit to your Steam account without using a credit card.
How do Steam Wallet Codes work?
Its simple. You purchase the wallet code, redeem the code through your Steam client, and the funds will be added to your Steam Wallet, which can then be used to purchase anything from Steam.
Where do I buy them from?
You can purchase the pre-paid cards from www.game4u.com. Look for more retailers stacking them up as time moves forward.

After a successful Gamer Connect in southern Indian city of Cochi, Nvidia's coveted gaming tour has trickled up to the city of Lucknow. Hosted on the 11th of October, 2017, Nvidia took [...]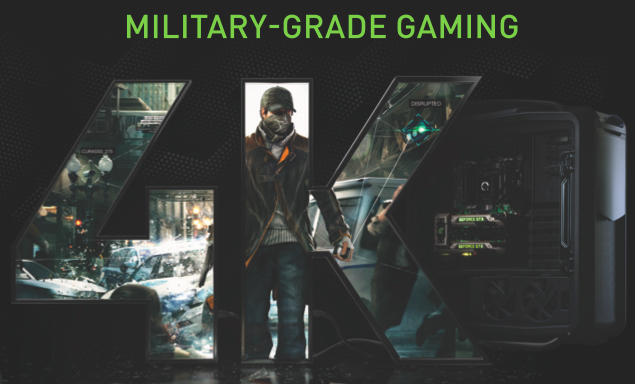 PC gaming rocks. It offers a level of versatility and customisability that consoles don't even come close to, not to mention the VAST library of games. PC games also look much better, and [...]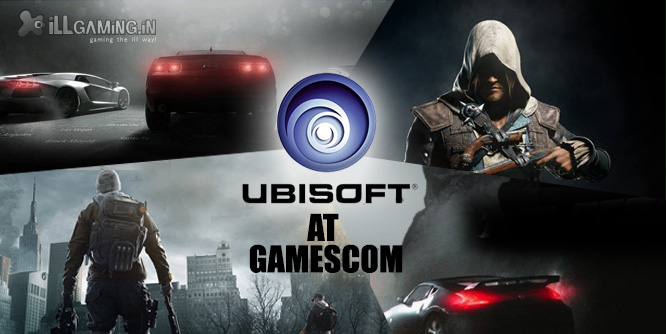 In the Chinese Culture, years are dedicated to special animals, each year is categorically dominated by an animal instinct. If one is slyly passing by you, you need to raise your glass to the [...]