A gameplay video for Dragon Age: Inquisition has surfaced. Check it out below.
Please enter the url to a YouTube video.
Frostbite 3 engine looks stunning over here. I like the fire effects and the fiery sword. I couldn't help but noticing how it is reminiscent to Dark Souls, but eh, that's just me.
Slated to release on PC, Xbox 360, Xbox One, PS3 and PS4, around Q3 2014.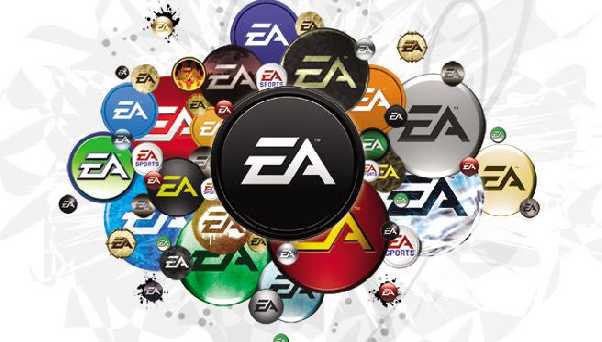 EA's big E3 conference was scheduled to follow Microsoft's and curiously there wasn't much overlap. It seems EA kept it cards close to its chest when teasing a slew of sequels [...]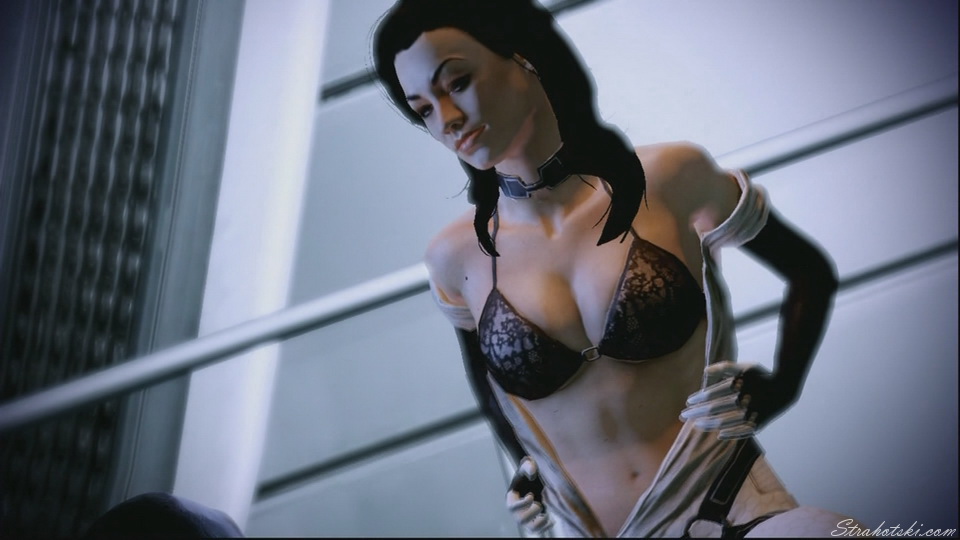 B-TEN.com reportedly spoke to an 'inside source' at Bioware, who wishes to stay anonymous, that Mass Effect 4 is not only in development, but has also been given a release window of [...]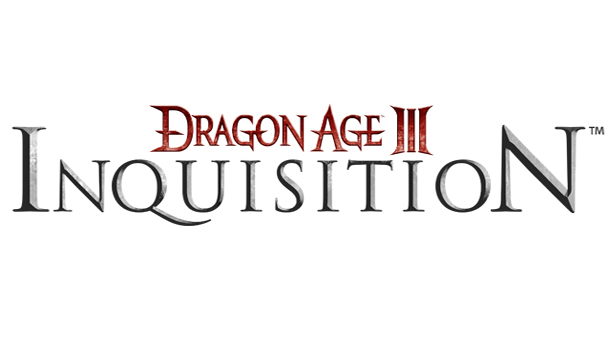 EA left no stone unturned in trying to show the world their upcoming exploits, one of them was Dragon Age: Inquisition. The game will be set in a vast open fantasy world having a story mode, in [...]