A few months back, we reported that EA will be launching EA Access exclusively for the Xbox One. At that time we did not have any concrete information on whether the service will be coming to India or not. However, starting today, Xbox One owners can subscribe to the service. The service will be available for ₹315 per month and ₹1990 for one year.
For those who are not aware of EA Access, here is an overview of the service :
The Vault – EA Access lets you play more games for less. Binge on EA's best Xbox One games, including Plants vs. Zombies: Garden Warfare, FIFA 14, Battlefield 4, Need for Speed Rivals, Peggle 2, and Madden NFL 25, with more titles being added over time. That's more than ₹14,000 worth of games. Play as much as you want—you'll never run out of fun.

Play For Less – As an additional perk, EA Access members get an exclusive 10% discount on EA digital purchases on Xbox One. Use your 10% discount on Madden NFL 15, Madden Ultimate Team, Battlefield 4, Battlefield 4 Premium, FIFA 15, FIFA Ultimate Team, EA SPORTS UFC, Need for Speed Rivals, Plants vs. Zombies Garden Warfare, Peggle 2 and NBA LIVE 14, with more titles coming soon.

Play First- If you're an EA Access member, you can download upcoming EA games before the release date to try for a limited time. Madden NFL 15, NHL 15, FIFA 15, NBA LIVE 15 and Dragon Age: Inquisition are all included, with more to come. If you love it, buy it, and you can pick up right where you left off.
So, in short, it is a subscription system for EA's titles which includes a selection of somewhat older games, rather than the latest ones, which will be added eventually. It seems a pretty good deal given the cost of buying a retail copy in India and makes the XBox One a rather interesting gaming platform, especially since EA has decided not to sell retail games for PC here. The only kicker is that payment requires a Credit Card or Paypal right now. For those interested in subscribing to the service head over to this link. EA Access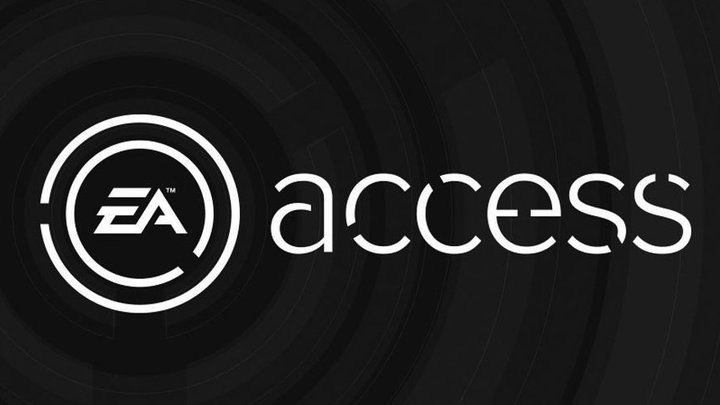 Today EA announced a brand new subscription based model exclusively for Xbox One gamers. The gamers interested in the program can enroll with monthly subscription plans or yearly plans costing [...]