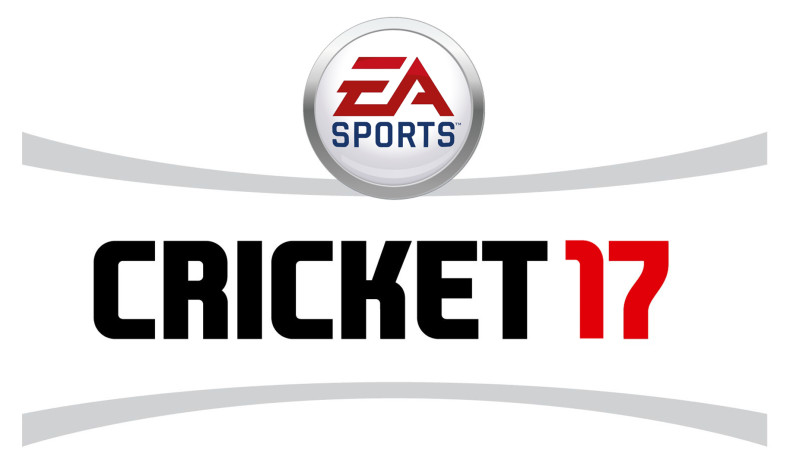 After nearly a decade, EA announced a new entry into their Cricket franchise as EA Cricket 17. The game is scheduled to be released in November 2016 on PC, PlayStation 4, Xbox One, Android and iOS. EA will be using it's Ignite Engine for this game though the mobile games will be powered by a different Engine. EA changed its stance on the franchise following the recent popularity of the T20 format and the success of Don Bradman Cricket 14.
Following are the main features for the upcoming cricket game:
Updated Rosters of all Cricket playing nations under the ICC including real names as EA has secured the rights to those.
Accurate Player models and Signature shots using Motion Capture.

Cricket 17 has an updated, real-time draft squad, featuring new youngsters in the game

.

It has an inbuilt Cricket Managerial Mode not just for national teams, but also franchises from local tournaments like the Indian Premier League.

Cricket Ultimate Team, based on the popular FIFA Ultimate Team from the FIFA franchise
Various Tournament specific UI packs to reflect the official scoreboards used in those tournaments.
Scenario mode where you will be given a chance to play through some of cricket's most exciting moments.
Overhauled Control Scheme to make it easier to play just about any shot in the cricketing book.
Career mode where you can follow the journey of a single player from nobody to superstar.
Full length Test matches for the most dedicated of fans.
Umpire mode, where you get to be Judge, Jury and Executioner.
Tournament mode includes not just official ICC tournaments, but also features the competitive leagues of National Boards like the IPL, Super Sixes, County Cricket, etc.
Slow Motion Ball cam to capture those brilliant moments.
Training mode for improving on the skills of your team's players.
Cricket 17 sure is shaping up to be the ultimate Cricket game the fans have been waiting for. And they might just have to keep waiting longer, because this is just a wishlist and it's April 1. We hope you enjoyed the dream. If you have any more ideas for your ultimate cricket game, tell us in the comments below.

April 1 means a celebration of the All Fools Day by playing pranks on your friends and family, and trying to avoid being pranked yourself. Articles published on this day are viewed with [...]