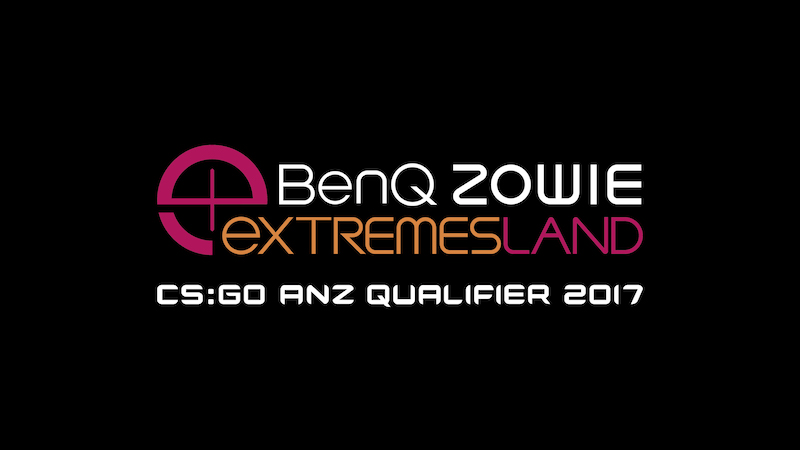 The arena was prepared. The stage was set. The machines were ready. The fans were in. The casters cleared their throats.
On a pleasant breezy Sunday in the IT city of Bengaluru, at the LXG (League of Extraordinary Gamers) Cafe, we were all ready and excited for the India Qualifier Finale of the much coveted ZOWIE eXTREMESLAND 2017, an international Counter Strike: GO competitive tournament, with a massive cash prize of USD $100,000.
Four young, but lethal teams, Eternal E-Sports, Entity Gaming, TradeMarc Gaming (TmG) and Team Shooting Monkeys, had their weapons on holster, ready to be fired. These were the four semi-finalists of the Indian Qualifier Finale.
Little did anybody know, that Entity Gaming would yet again go all the way to win the rather one-sided finals against Eternal E-Sports. They were the favourites after all, having won the ROG Masters India Qualifier Finale held in Bengaluru a few weeks back. This means that Entity have two major tournaments in the horizon: ROG Masters Grand Finale in Bangkok, Thailand and the eXTREMESLAND Grand Finale in Shanghai. This makes about $350,000 in Entity's reach ($250,000 is the cash prize for ROG Masters).
iLLGaming wishes Entity Gaming all the very best for these two major upcoming CS:GO tournaments. Let's put India on the gaming map!
Stay tuned for more updates on eXTREMESLAND Asia Cup 2017.

This is a good time for the e-sports scene in India. With ESL ramping up its tournaments, ASUS entering the picture with a huge ROG Masters tournament, GIGABYTE doing its own thing, we now have [...]

For the enthusiasts, 1080p might seem a tad little outdated. For me personally, I've been spoilt by 1440p and 4K resolutions for a little too long now to go back to 1080p. But, there is [...]

Ever since taking over professional gaming brand Zowie, BenQ is on full throttle mode, releasing a sleuth of professional and competitive gaming products. Zowie, a well known brand, especially [...]