Game4u, today announced its press release about upcoming pre-order offers on God of War: Ascension, to be launched in India on 13th March 2013. The offer is divided into three parts, depending on when you pre-order the game.
Pre-order before 15th Feb – Get all 3 freebies
Pre-order before 22nd Feb – Get 2 freebies
Pre-order after 22nd Feb – Get 1 freebie
The first freebie revealed is "Boxer shorts" (!!). The second and third will be revealed on the 15th and 22nd February. We will keep you updated on the other freebies.
Also, an additional Game4u exclusive The Omega Neckchain & Mythological Heroes DLC Pack will be available on all God of War: Ascension pre-orders.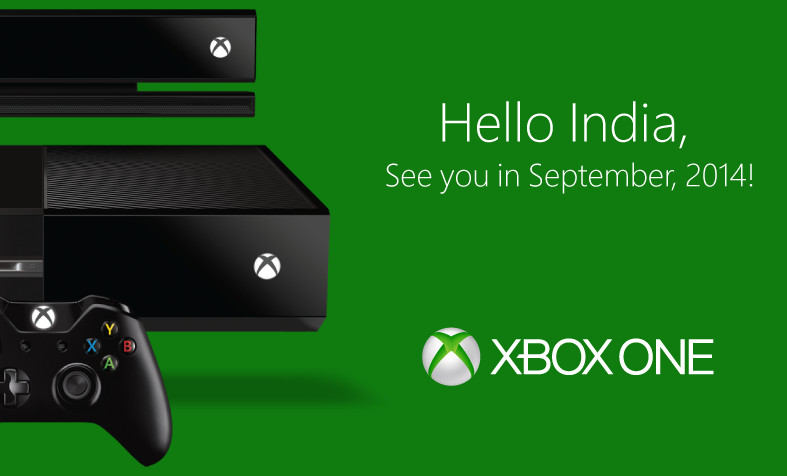 Hurray! Its Happening! Just a few weeks back we reported that the Xbox One will be launching in India during the month of September. Finally the wait is over and Indian gamers will now be able to [...]
You've seen us sharing a bunch of Game4u related posts, regarding their offers, midnight launches, pre-order bonuses etc. In a country where online retailing is on a rise, Game4u, [...]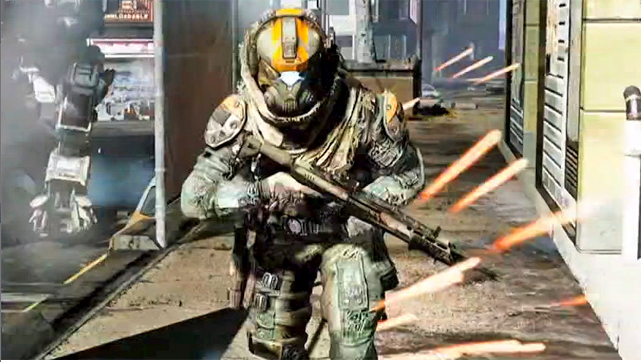 Game4u, India's leading video games retailer has started accepting pre-orders for this year's highly anticipated titles, Titanfall and Infamous: Second Son. Game4u is offering an [...]