I
ndian video games retailer Game4u today announced their annual Big Monsoon Sale, which will commence on 19th July, 2013. The Big Monsoon Sale offers heavy discounts close to 40% on PC and console games, and gaming peripherals.
The specifics are not yet available, but it was hinted in the press release that big titles such as Crysis 3, Far Cry 3, God of War: Ascension etc. will be heavily discounted.
The sale will go live on Game4u's official website on 19th of July, so do check it out.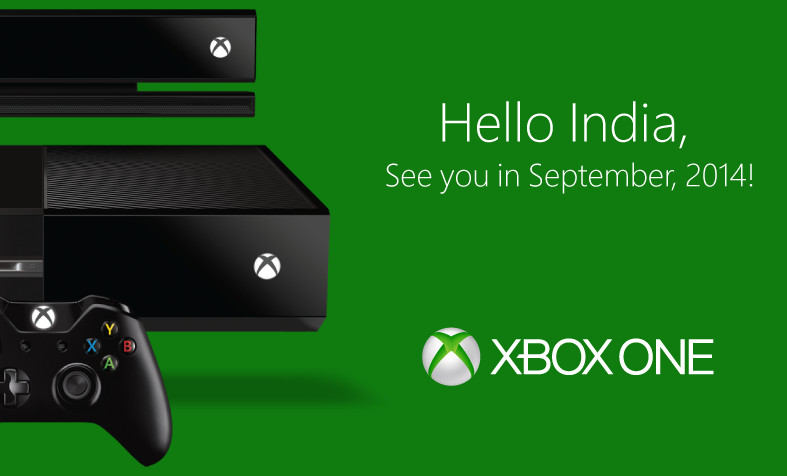 Hurray! Its Happening! Just a few weeks back we reported that the Xbox One will be launching in India during the month of September. Finally the wait is over and Indian gamers will now be able to [...]
You've seen us sharing a bunch of Game4u related posts, regarding their offers, midnight launches, pre-order bonuses etc. In a country where online retailing is on a rise, Game4u, [...]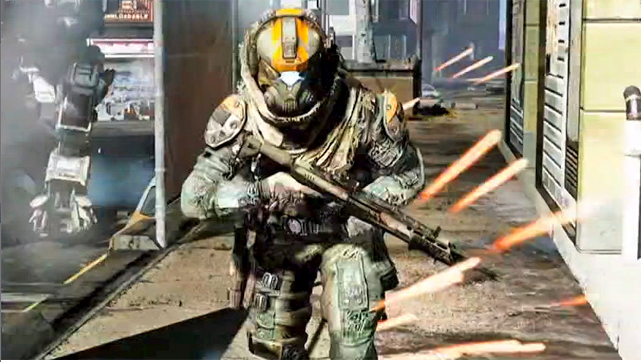 Game4u, India's leading video games retailer has started accepting pre-orders for this year's highly anticipated titles, Titanfall and Infamous: Second Son. Game4u is offering an [...]