Game4u, India's leading video games retailer has started accepting pre-orders for this year's highly anticipated titles, Titanfall and Infamous: Second Son.
Game4u is offering an official Infamous: Second Son PS4 skin if you pre-order the game through them. Check picture below to see how the skin will look.
Titanfall pre-orders get a mega Titanfall poster (image below).
Titanfall releases on March 14, 2014 for the PC. The Xbox 360 version will be released on March 28, 2014. All versions are priced at Rs. 3,499. PC requirements for Titanfall are listed here.
Infamous: Second Son, priced at Rs. 3,999 is scheduled to release on March 21, 2014 for the PS4.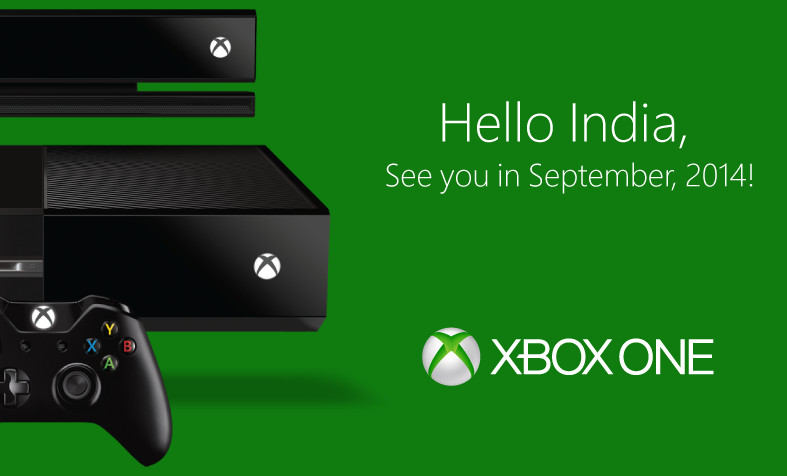 Hurray! Its Happening! Just a few weeks back we reported that the Xbox One will be launching in India during the month of September. Finally the wait is over and Indian gamers will now be able to [...]
You've seen us sharing a bunch of Game4u related posts, regarding their offers, midnight launches, pre-order bonuses etc. In a country where online retailing is on a rise, Game4u, [...]
Video games retailer Game4u has opened up a new retail outlet at Viviana Mall, Thane. This is the first time a games retailer has set up shop in Thane, thus filling the void of catering to the [...]