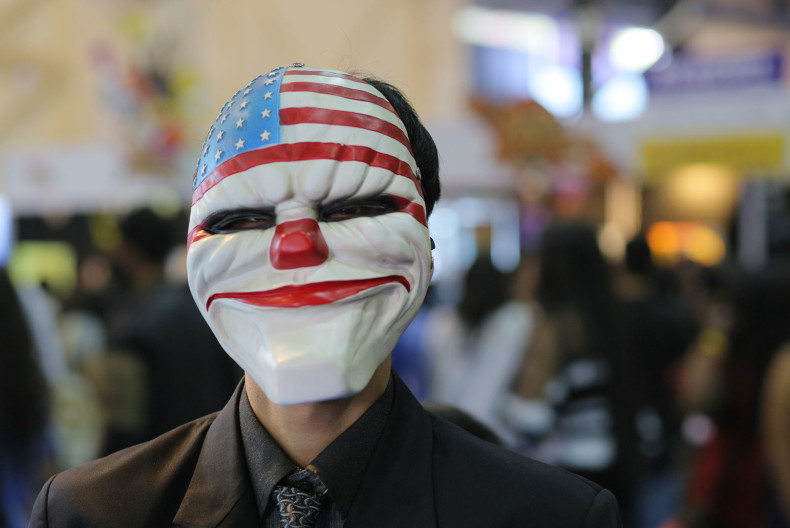 Comic Con India held its Mumbai iteration on the weekend of 19-20 December 2015. The event was in its 5th year and this was the biggest Comic Con Mumbai so far. The venue for the event was the Bombay Exhibition Centre in Goregaon, Mumbai. If you're wondering what a gaming site might be doing at a comic and film expo, let's just say we went there for the cosplay. iLL Staff Chirantan Raut and Subhadip Sen (who took all the photos) were joined by their friends Akash Malhotra and Yash Sharma.
After recently visiting the Indian Gaming Expo or IGX in the same location, we were quite surprised by the size of the crowd for Comic Con Mumbai. The queue was quite long and there was a separate facility for registrations and purchase of entry tickets. A daily pass cost ₹350 while a 2 day pass cost ₹550. Volunteers greeted visitors in the queue with high fives, which helped pump up the enthusiasm for the event.
The exhibition was spread over a large area with multiple booth catering to comics and pop culture merchandise. There were a few stalls for Gamers too and we made a beeline for these first. Returning from IGX were Games the Shop, Apar games with their Scribbled Arena, Vanishing Point Studios with Third Eye, as well as Absentia with their VR kit demoing GTA V. G2A, the game key reseller, also had a stall to showcase an on rails Oculus Rift VR demo though the experience was a little blurry. There was also an FPS on show that was coded in a month by a team of 8, of whom 5 were hearing impaired. Nodwin Gaming had an Arcade machine stall set up.
There was a stage set up with seating to hear the guest speakers, and fans could later queue up to meet them in person for an autograph. The Speaker list included the actor Sylvester McCoy of Dr. Who fame, Rob Denbleyker of Cyanide and Happiness, Joe Harris and Gavin Aung Than. A Skype session with Kevin Eastman, co-creator of the teenage mutant Ninja turtles was also set up.
While a large number of cosplayers chose to portray comic book, movie and anime characters, we did spot a few video game characters such as Payday 2's Dallas, Deathstroke from Batman Arkham Origins and a Vault Dweller from Fallout 4. Check out the pics from the event below. It was quite an interesting event to attend. Until next time, iLL out.
This slideshow requires JavaScript.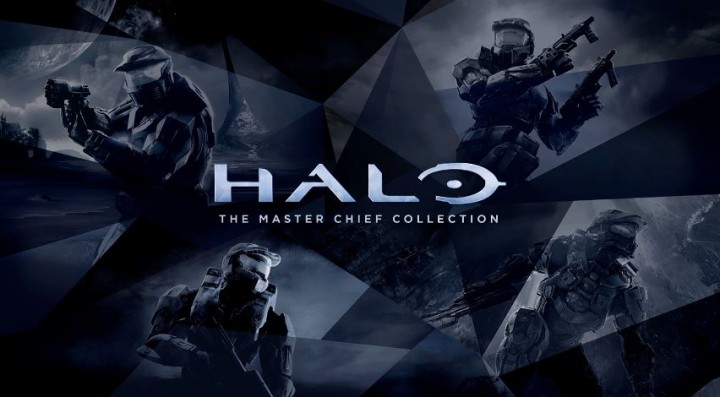 Yesterday Halo fans were given a first look at Halo Nightfall, a live action series produced by Ridley Scott. If that was not enough, today 343 industries dropped some new details about Halo: [...]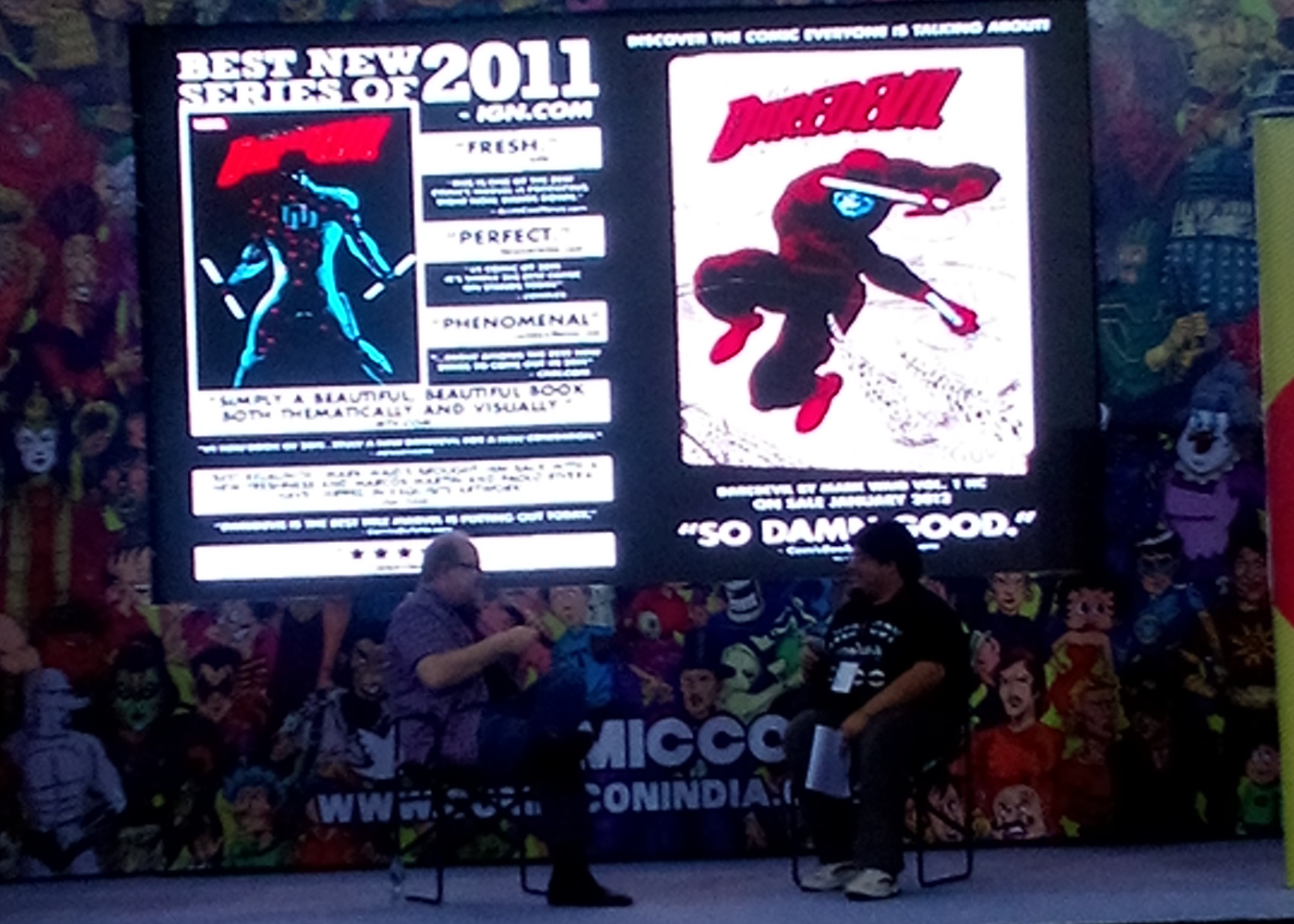 Sunday, 9th February, 2014 With no shame, I can claim myself to be one of those nasty nocturnal comic book lovers, till today. My appetite for comics was never quenched ever since I was [...]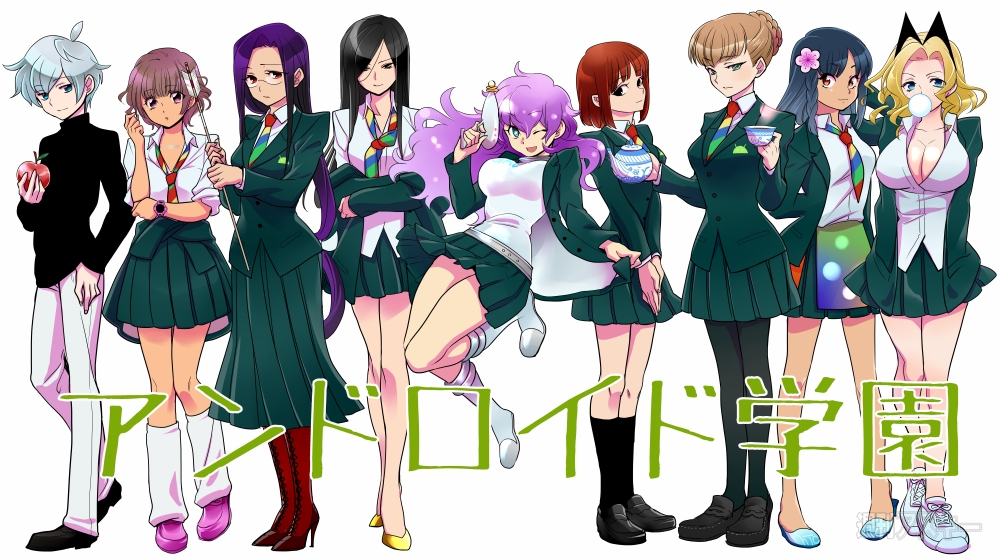 It was clearly evident from the massive attendance at the Comic Con 2013, held in Delhi, the immense popularity of Manga comics in India. About 70% of the cosplayers at the event were dressed up [...]