Tom Clancy's The Division, Ubisoft's latest attempt at a hybrid TPS, RPG, MMO mashup was launched on March 8, 2016 at the stroke of midnight in India. Games the Shop held a midnight launch event at two of it's Mumbai stores, the oldest one in Oberoi Mall and the newest one within Hamleys in High Street Phoenix, the latter being their first shop in Town as some Mumbai residents like to call it. All attendees were given a poster of the game while they waited in queue.
The response to the midnight launch was quite good, with a large number of attendees having preordered Tom Clancy's The Division from the Games the Shop website. PS4 was the most popular platform followed by PC. The Xbox One variant found no takers at the shop in High Street Phoenix though there are reports of some diehard Microsoft fans at the Oberoi Mall venue. iLL was present at the Hamleys location, where we spotted a taker for the collector's edition too.
The new store in South Mumbai opened fairly recently and Games the Shop are keen to promote it to all the gamers in South Mumbai. Townies should now be able to get their latest gaming fix withhout having to travel all the way to the burbs or waiting for the e-commerce sites to deliver. Games the Shop endeavour to conduct more midnight game launches at this store if it proves popular enough.
Tom Clancy's The Division unlocked on digital platforms at 4:30am on March 8, 2016. We played both betas of the game, but decided to wait till the final release to get a good idea of the gameplay. The game has been hyped significantly since its reveal and has seeen quite a few delays.
Following are the pics from the event. Until next time, iLL out.
This slideshow requires JavaScript.

On May 2 and 3, Oberoi Mall in Mumbai became the venue for some gruesome duels. Bones were broken, Spines shattered, Internal Organs were ripped out and bodies were sliced and diced in a [...]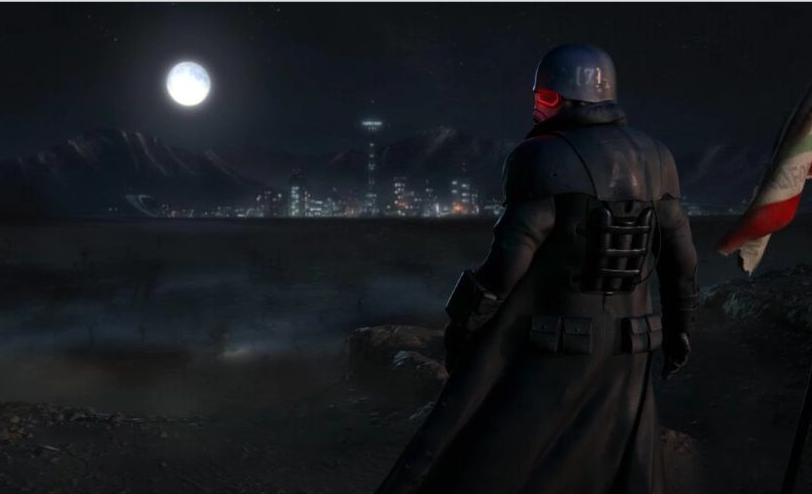 One of game industry's oft-ignored truths that gets conveniently shifted into shadows — is the cozy relationship between the publisher, distributor and the reviewer. It exists perhaps [...]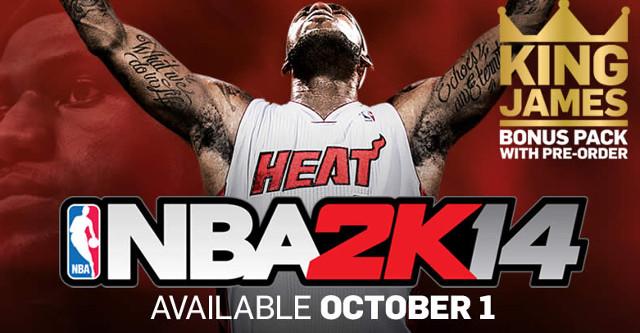 As the Indian economy rebounds from the aftereffects of an inflated American Dollar, in what comes as a pleasant surprise, it has been announced that the upcoming NBA 2K14 will be priced at Rs. [...]