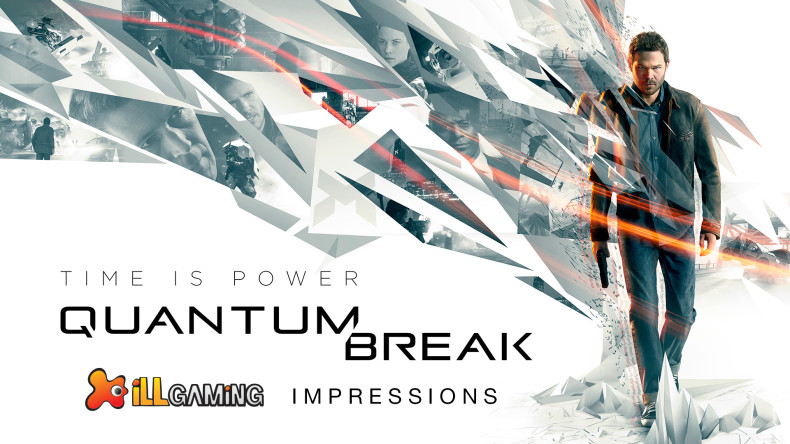 Quantum Break is a bold move by Remedy Entertainment, not only does it take the studio's love for time bending mechanics to a whole new level, it even attempts to blend two of the most popular formats of entertainment, namely video games and live action films, and present it in a way like never before. To my surprise, it succeeds in doing this with flying colours.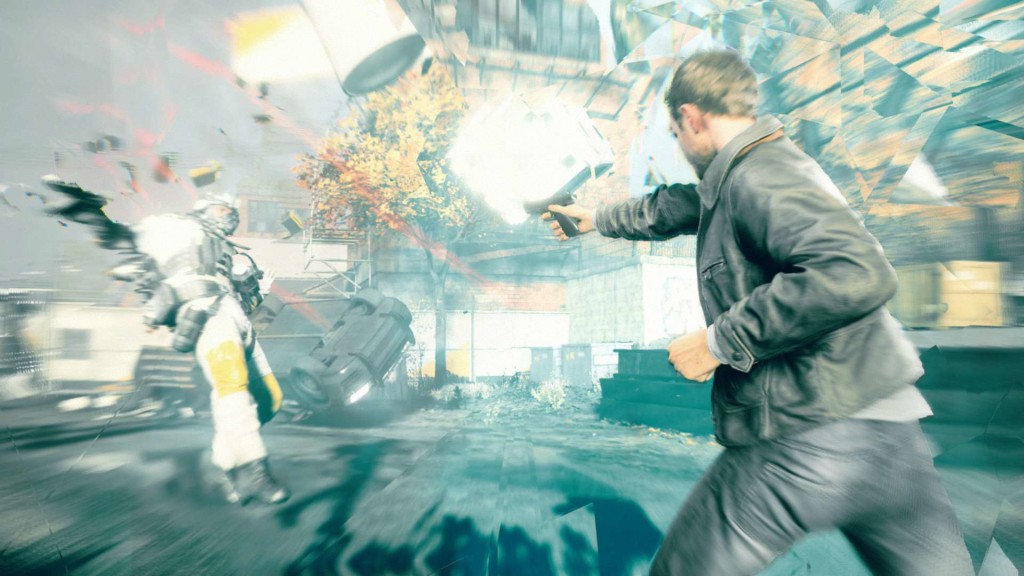 The moment you step into the world of Quantum Break, you can easily feel the familiar Remedy pedigree of storytelling and its innovative, but slightly repetitive gameplay (emphasis on slightly). Quantum Break tells the tale of a time travel experiment gone wrong. The experiment not only ends up breaking time, but it also grants game's two main characters, Jack Joyce and Paul Serene, some powers to manipulate time. While former can pause the time and use it in his favour, the latter can see the future and make decisions based on it and now it's up to you to guide Jack Joyce to stop Paul Serene and his corporation Monarch Solutions. As I have only managed to play the first two acts of Quantum Break, thanks to some download issues with my Xbox One, commenting on how the story unfolds will not do any justice to the game, but one thing is for sure: the driving force behind this game is definitely its unique cross media way of telling the story.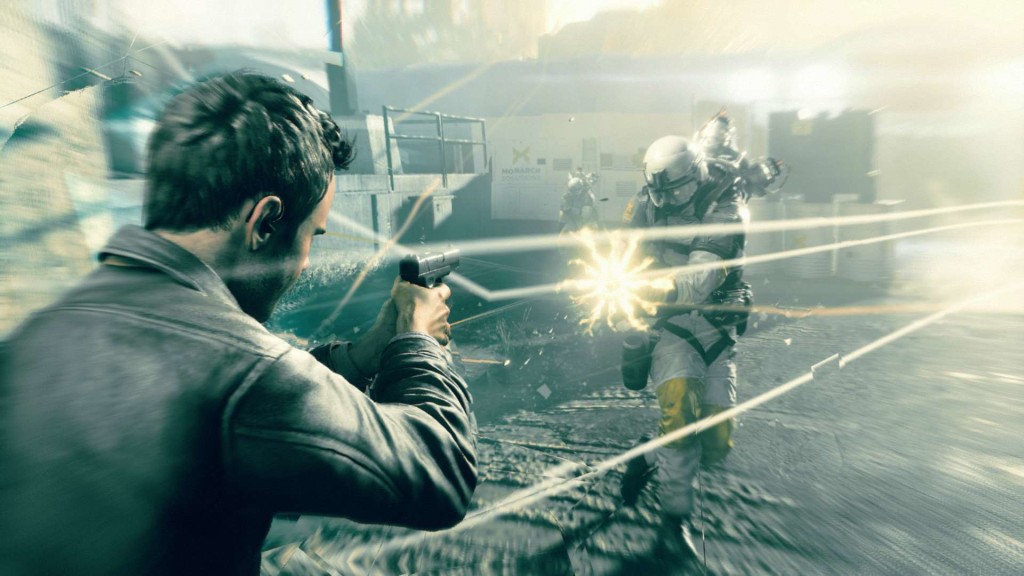 After completing each Act in Quantum Break, you're introduced to a junction which gives you control of the main antagonist of the game, Paul Serene and then it's up to you to make certain game changing decisions. For instance, after the first act when the things are just starting up, you're given a choice on how to project the incident to the public. Paul can take a 'hardline' approach and kill all eyewitnesses or he can take a 'pr' approach and make it look as if Jack Joyce is behind all this. A detailed summary of your decision is given to you beforehand, detailing the possible consequences. These decisions also affect the lives of certain characters and the course of the game's story, the only drawback here is that while these decisions are also supposed to change the way the live action series play out, it only ends up changing few scenes and does not makes a solid impact.
Quantum Break is not like the usual cover based third person shooters available in the market. It wants you to experiment with its time warping abilities and rewards you for your creativity. The ability to pause time in between the action and then suddenly bounce back on your enemy's face with a shotgun is not only visually pleasing, it also manages to provide a sense of satisfaction. Other abilities such as creating time bubbles around enemies and releasing all the bullets at once or creating a time shield are equally fun, however the only problem I had with gameplay was that Quantum Break seemed to show all its cards so early that it gave me the feeling that not many tricks will be left for the latter half of the game. Two acts completed and half way into the third act, Quantum Break is an enjoyable game with its interesting take on storytelling through cross media integration. While it does have it shortcomings in the gameplay department, that does not spoil it from being an enjoyable package so far.
I have been impressed with Quantum Break and look forward to completing my review soon. So stay tuned.

Last year with the launch of Ori and the Blind Forest on the Xbox One and PC, Moon Studios not only managed to win the hearts of many gamers but also set new standards for the side-scrolling [...]
Quantum Break is Remedy at their best – going for broke. A fearlessly innovative and exciting game, a game like no other. So how does it stack up on the PC? For the longest time, Quantum [...]

Quantum Break was one of the first games to be announced for the Xbox One and lead the charge of Microsoft's vision for the new console to be the center of living room entertainment. Since [...]