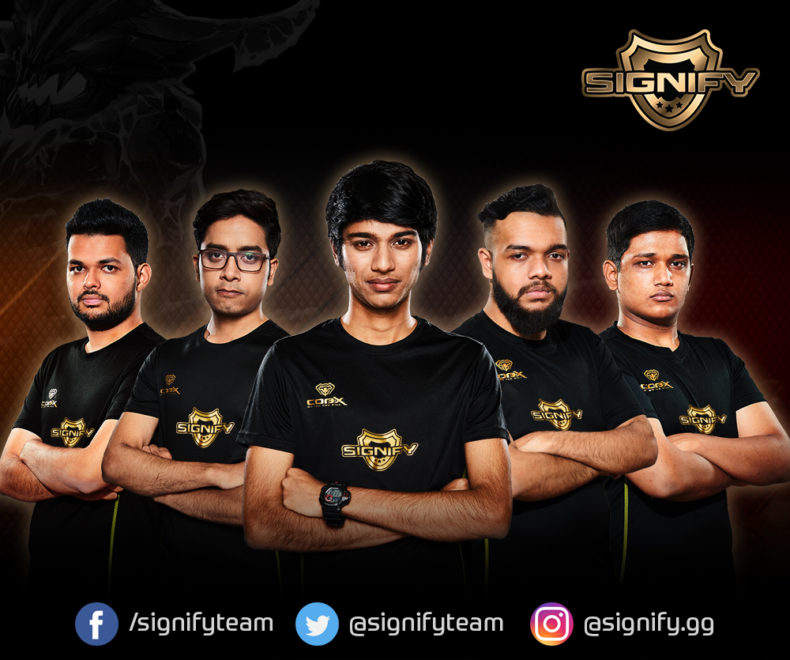 Signify's current team includes Raunak Sen ('Crowley'), Moin Ejaz (No
Chanc3) and Balaji Ramnarayan ('BlizzarD').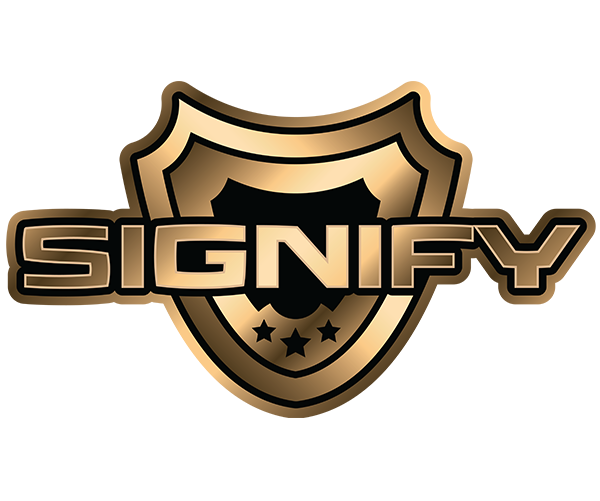 Joining them at Team Signify are Omkar Urunkar (Pasoll) and Dhvanit
Negi (Negi). Omkar is a maverick who previously captained Team
Aggressive 5. Led by his cool demeanour, Pasoll will be playing in
Position 5 player sharing the support responsibilities with NO_Chanc3.
Negi, also an ex-Aggressive 5 team member, is a promising newcomer in
the Indian Dota 2 circuit and will be playing at Position 3 for Team
Signify.
On the roster update, player Passol had a few words to say:
"I've had the pleasure of playing with Team Signify before and it's beyond doubt that they are a great team to play with. It's an excellent opportunity for me and I hope to make the best of it!"
New addition Dhvanit Negi added:
"I am thrilled to join team Signify along with Pasoll, with whom I've played with great success in the past. Together as team Signify we aim to reach greater heights in the SEA Dota 2 circuit."
Team Signify is representing the country in ESL India Winter Phase, Acer Predator League and WESG.

In the dusky Bengaluru weather, the stage was set at The Lalit for an enticing Finale of the ASUS ROG Masters South Asia tournament, for Dota 2 and Counter Strike: GO. The teams were in, so were [...]

Dota 2 International tournament – the winning team won a whopping $10 million, which demonstrates just how successful people can be in this niche. The prize pool for the Dota 2 [...]

After a successful ROG Masters 2016 tournament, ASUS yesterday unveiled the ROG Masters 2017 – Indian and South Asia qualifiers. Last year, India merely belonged to the "Rest of [...]