In continuation to their "Big Picture" mode, Valve recently announced their first hardware project in partnership with Xi3, codenamed "Piston" or simply "Steam Box".  Still in development stage, the Steam Box intends to play a game through Steam running high spec console on big HD TVs.
Xi3's own 7-series system is the major inspiration behind the Steam Box, hence the size and power usage would be very similar. Through Steam Box, Valve plans to bring the extreme gaming experience of a high-end PC to our living rooms. According to Jason Sullivan, Founder and President of Xi3, "This new development stage product will allow users to take full advantage of their large high-definition TV displays for an amazing computer game experience,"
But, is this not what Microsoft, Sony and Nintendo have been doing since the very beginning of console gaming? Certainly, but the likes of XBox Live and PSN  can never be Steam. Steam, through its humongous database of games and brilliant network of gamers brings an integrated gaming environment, in addition to the amazing hardware that the Steam Box will contain; and all that will fit in your hand. Plus, other consoles have their own space and will continue to have one because of the new dimensions being added to the general gaming experience, like Microsoft's "IllumiRoom" concept or Nintendo's "Wii U"
There is still no word on the OS of the steam box, though Valve recently announced their open-beta of Steam for Linux, and they have been not so accepting of the whole new Windows 8 thing. So, we might as well see a Linux based Steam Box in the near future.
Valve is yet to say a word on the specs, release date and pricing of the "Steam Box".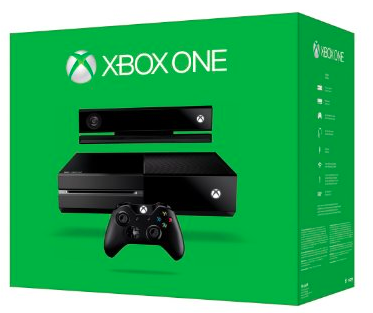 Everybody is busy watching E3 2014 and to cash in on the opportunity, Microsoft India today revealed the Xbox One's pricing and other details to the media for the first time. Indian Gamers [...]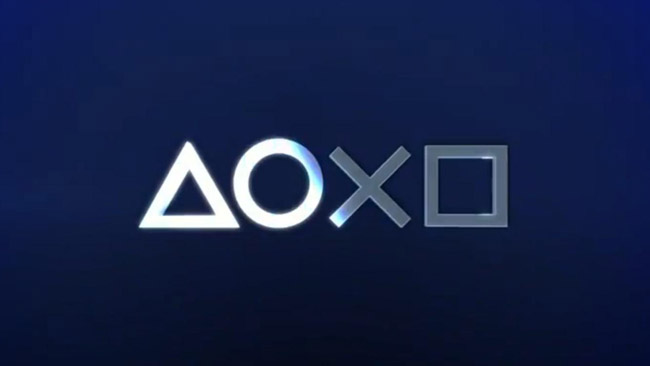 News surrounding the PS4 and Xbox720 had got the rumour-mill overflowing for quite sometime now, everyone is eagerly waiting for something juicy to launch. To ease our nerves a bit, Sony took the [...]
Windows 8 in the tablet and PC department has received a mild response, though it has been doing great in the Ultrabooks and laptop sections. We should not forget that Windows 8 is a totally [...]