Kholat, an upcoming open world FPS storytelling/experience game, has just released its launch trailer. With just 2 weeks before the launch of the game, you will get to experience the beautifully rendered world in Unreal Engine 4 with its disturbing atmosphere, haunting visuals and melodious music all narrated by the famous British actor, Sean Bean. The game is developed by independent studio IMGN.PRO from Bielsko-Biała, Poland.
The game features nonlinear gameplay, focused on world exploration & storytelling. The trailer begins with a sad and dark narration of events that end with his vanquish. This is how the story begins in the brand new, Kholat launch trailer, which you can watch below.
The story of the game is inspired by true events known as the "Dyatlov Pass Incident." Following the path of a group of Russian students that went for an expedition in the northern Ural Mountains but did not reach its goal and the entire crew dies in mysterious circumstances. As the rescue team is sent they find the tent cut from the inside. Students bodies, incompletely dressed, are found within a radius of several hundred meters. Everything points to some kind of event, that caused sudden panic, which led to the tragic, chaotic escape. In most cases, death occurs as a result of chilling, but some bodies have other strange damage signs. The player is thrown into the area where the tragedy occurred, years after the actual event, with a chance to discover the real course of tragic events.
Łukasz Kubiak of IMGN.PRO said "The trailer that we have released today is the best short summary of one and half years of our development work, which is finally coming to an end. During that time Kholat has undergone the way from an ambitious idea in our heads to a finished game with a few hours of gameplay taking place in an open world, narrated by one of the most famous British actors. There is one thing however, that hasn't changed from the very beginning – Kholat is a game that doesn't follow mainstream game design rules but creates its own, which are based on players intelligence and imagination."
Kholat is now available for pre-order at: http://buy.kholat.com. The game will be released worldwide on June 10th 2015. It will be available on Steam (Kholat), as well as on other major digital distribution platforms. Read more about the game on its official website, Facebook and Twitter profiles. The retail boxed version is only available in selected territories (India not included) for $19.99 USD.

Human Head Studios, creators of the original Prey released their new game titled Lost Within. Lost Within, a survival horror title is Published by Amazon Game Studios for owners of iOS and [...]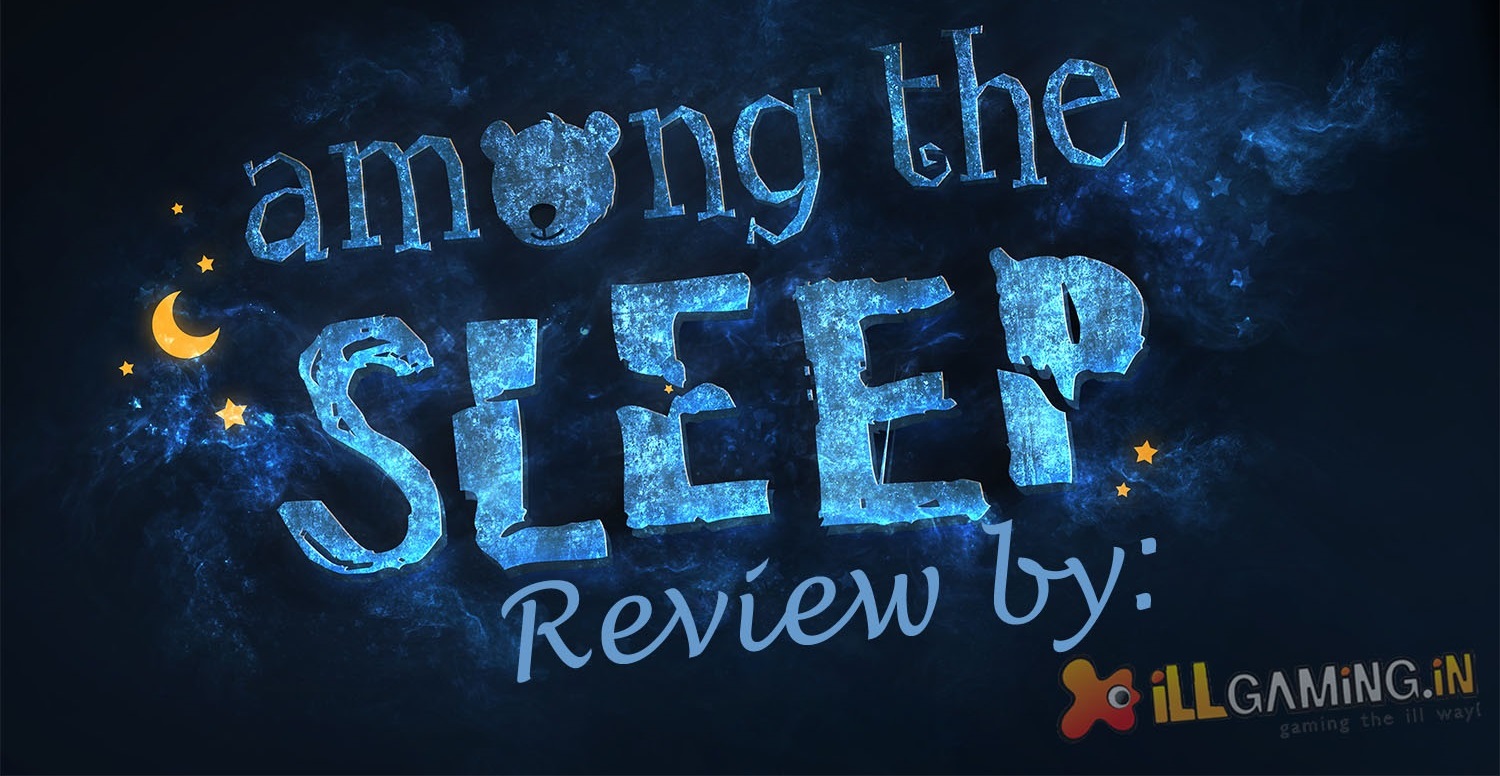 Since the first time I saw the Kickstarter video the project captured my attention with a horror theme experience set in a child's imagination by directing the experience through the eyes of, a [...]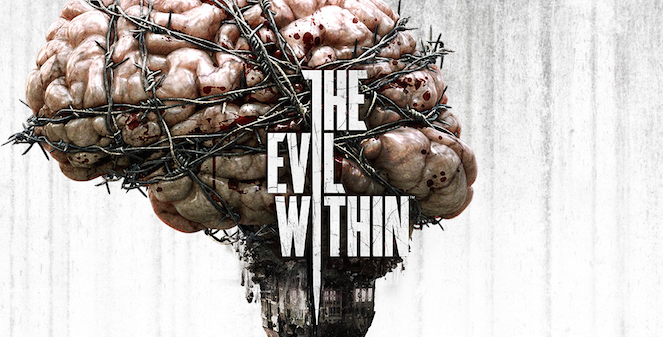 Howdy all you horror fans out there! The Evil Within is an upcoming survival horror video game developed by Japanese studio Tango Gameworks and published by Bethesda. How is The Evil Within [...]