It was clearly evident from the massive attendance at the Comic Con 2013, held in Delhi, the immense popularity of Manga comics in India. About 70% of the cosplayers at the event were dressed up as Manga (Naruto) characters. Yet, one may wonder, Manga comics are not sold by anyone in India, officially.
Ed Chavez, Director Marketing of Vertical Inc, one of the leading manga publishers in the world, was present at the Comic Con 2013, to talk about the Japanese art style in India.  Taking the stage, Chavez spoke about bringing the comics to its large Indian audience.
"We will be here in India with Manga comics very soon, initial talks are on between different publishers," said Chavez. "In Japan, comics are popular as movies do their business in the US. The essence of Indian comics has originated from Indian mythology. But Japanese comics are related mainly with day to day activities of people. It can be innovations or science fiction," Chavez says.
Vertical Inc, the company behind this venture, was set-up in 2003, and launched its first graphic novel series, Buddha. Since then, the company rose eventually to become America's premier publisher for seinen manga (men's comics). The company now is moving to achieve similar status for josei manga (women's comics).
India is being looked upon not only as a mere opportunity by companies such as Vertical Inc, but as a long term strategic investment, considering the country's new found empowered middle class.

Comic Con India held its Mumbai iteration on the weekend of 19-20 December 2015. The event was in its 5th year and this was the biggest Comic Con Mumbai so far. The venue for the event was the [...]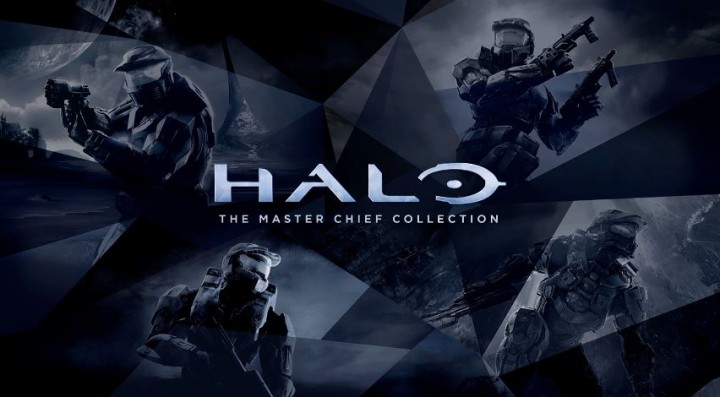 Yesterday Halo fans were given a first look at Halo Nightfall, a live action series produced by Ridley Scott. If that was not enough, today 343 industries dropped some new details about Halo: [...]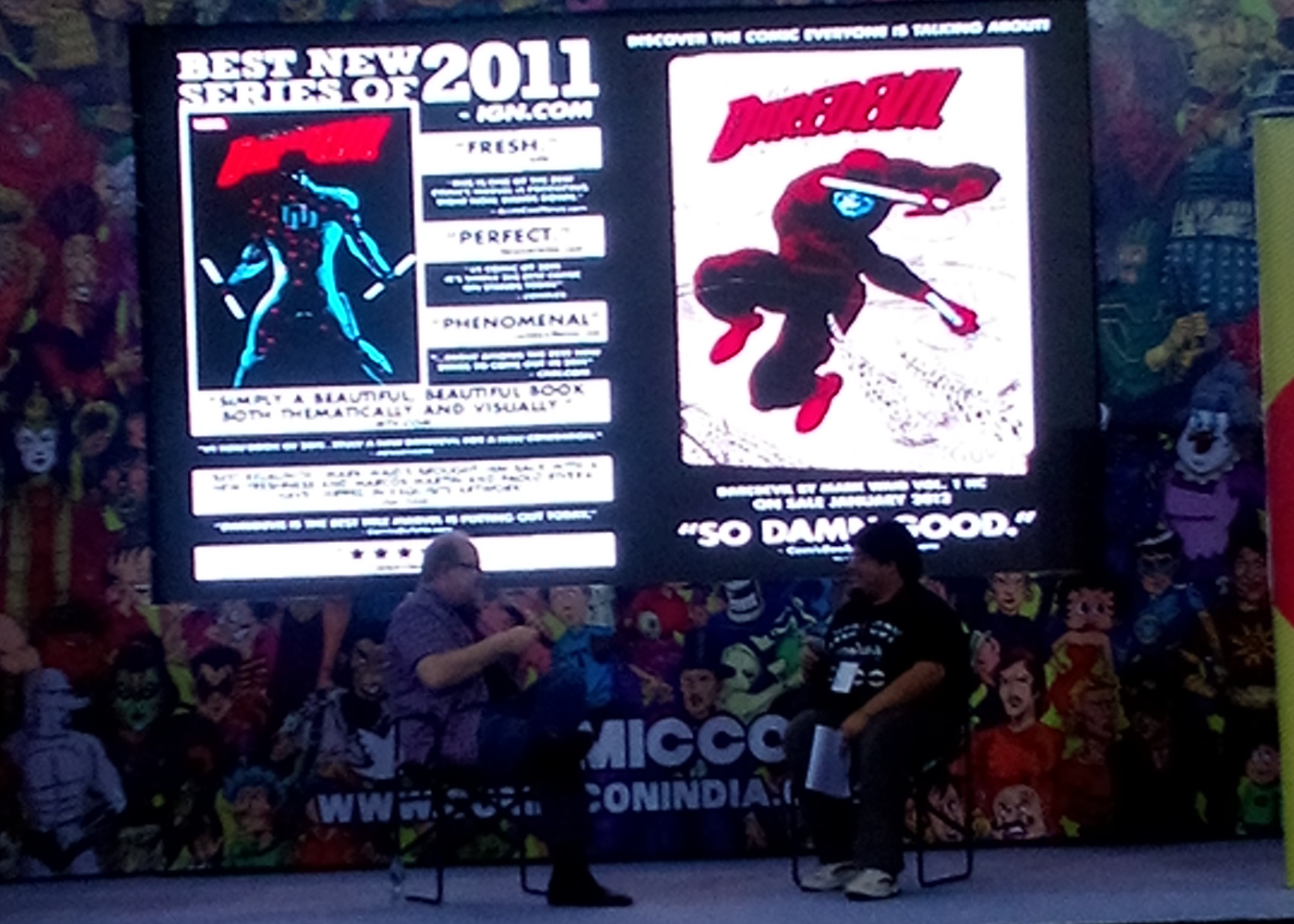 Sunday, 9th February, 2014 With no shame, I can claim myself to be one of those nasty nocturnal comic book lovers, till today. My appetite for comics was never quenched ever since I was [...]