Metal Gear Rising: Revengeance is a very different kind of a Metal Gear game. Solid Snake is too old to star the show so we have a new protagonist, then there's the SUPER-BLAZINGLY-FAST combat, contrary to the series' stealth nature. We gave Metal Gear Rising: Revengeance a solid 8.2 out of 10 in our review, done in March this year. The game was available only on the consoles.
Konami did mention a PC version several months back, no other details were given. And since then, they have been unusually silent on the issue. Until now. On an official Konami podcast, Episode 8 of the KP ALERT ! series, Konami staff revealed the game is coming 'sooner than you imagine.' "It's in the final stages right now." host Sean Eyestone revealed. "You'll be seeing it pop up on Steam any day now."
So far Konami has only released a very weak PC port of the original Metal Gear Solid. No other MGS game has got a PC port. Let's just hope Konami doesn't screw this one up.
Here's a Hideo Kojima trailer from the console versions of Metal Gear Solid: Revengeance.
Over the last three decades, Hideo Kojima has crafted an elaborate tale extending over half a century in the form of the Metal Gear franchise. While the bulk of the series features Solid Snake's [...]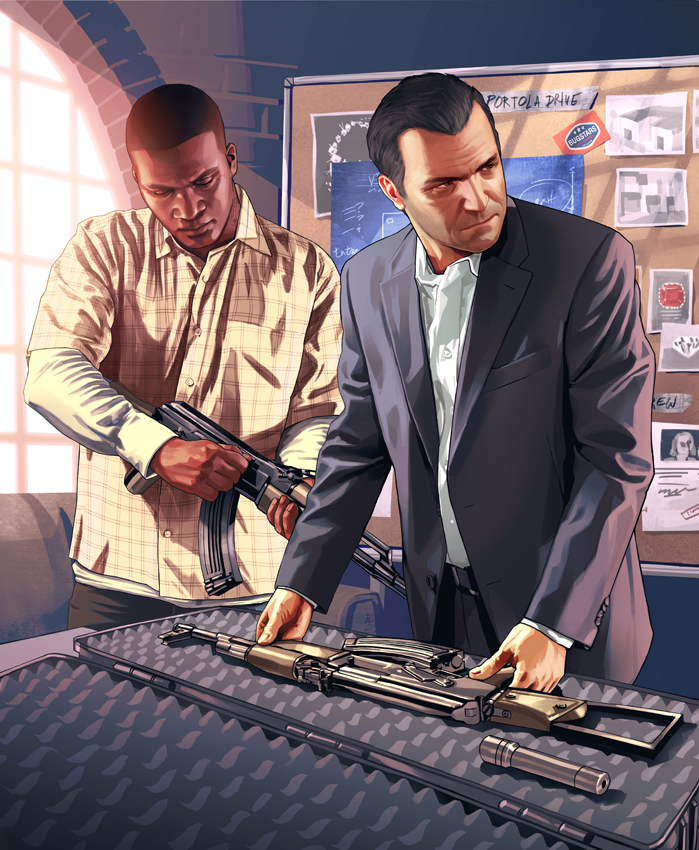 Insecurity is underrated. Even for the masters of their very own playgrounds. Why, you may ask? Hideo Kojima, the 'Stanley Kubrick' of Game Design, hailed by plenty as the greatest [...]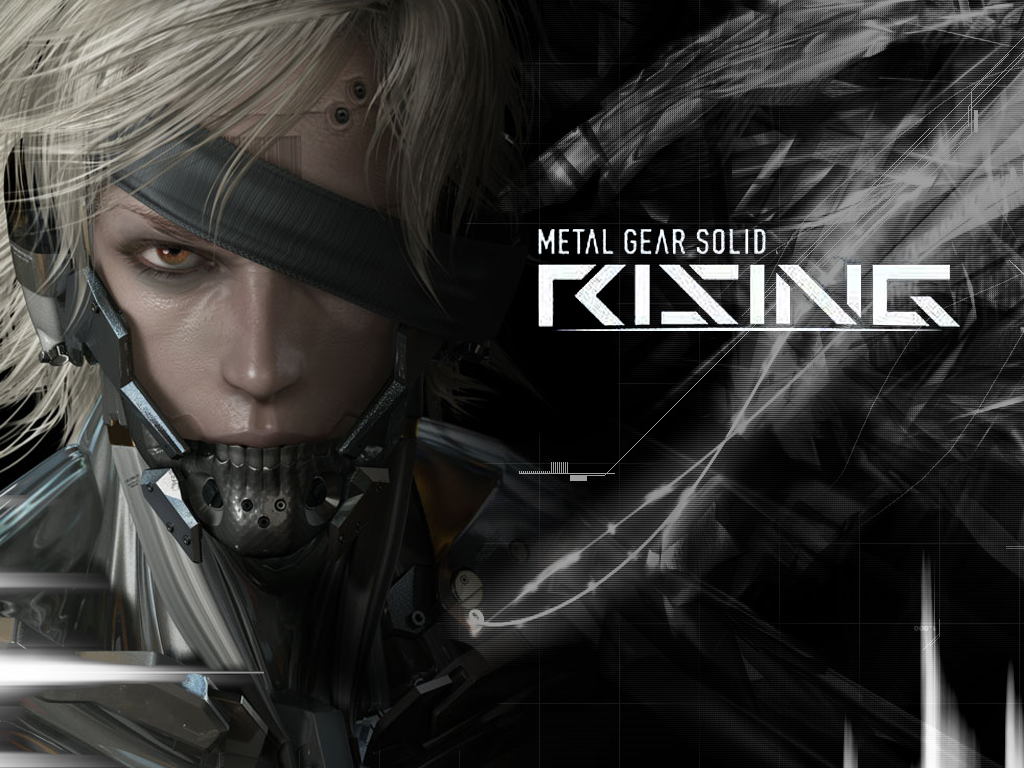 Konami Digital Entertainment GmbH, in a press release on Monday, announced that all Europoean versions of the upcoming Metal Gear Rising: Revengeance title for PS3 and Xbox 360 will include a [...]