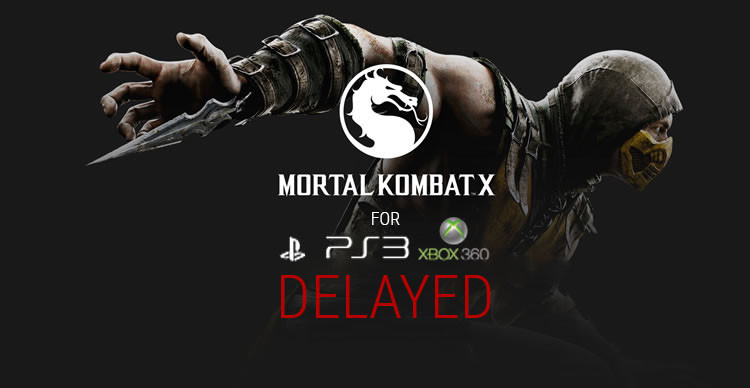 NetherRealm's Mortal Kombat X, was well received by critics but had its fare share of technical issues, with many Gb's worth of updates, wiping and restoring saved games. It looks like there is again difficulty in the production pipeline as the last generation console version of MKX have been delayed.
The PlayStation 3 and Xbox 360 ports are now listed on some game retailers for with a release date for December 2015. Previously the game was listed for June. The PS3 and Xbox 360 versions of the game are being developed by High Voltage Software, the same team who were responsible for the PC port.
Do note that we have still not had word through an official announcement yet. You can check out our review of Mortal Kombat X here.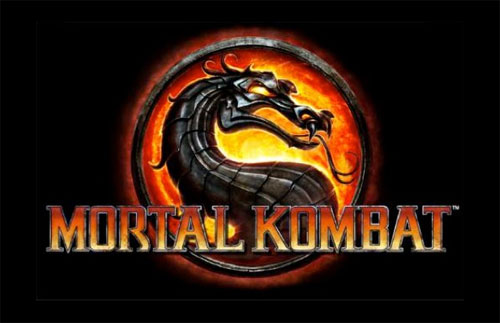 The last Mortal Kombat to hit the PC was the classic Mortal Kombat 4, which was released in 1997. That's a good solid 16 years behind. Ever since, Mortal Kombat has overlooked the PC in [...]