With WiiU, Nintendo had a particularly disappointing launch especially by their launch standards. WiiU may not have had a lot of trouble selling in the weeks following its November launch, but following a disappointing launch line-up comprising mainly of ports of year-old multi-platform games, die-hard Nintendo fans had been looking for a herald of optimism — some good news that would reassure their faith in Nintendo and their purchase in WiiU.
That wave of good news fortunately came long before this year's E3. Nintendo Direct brought out a series of announcements which seems like it has successfully restored optimism back among the average Nintendo die-hard.
Perhaps among the biggest news was that of a brand new HD Zelda title for WiiU that revamps its entire design that will "rethink the series' conventions" according to series producer Eiji Aonuma particularly in terms of the strict order in which dungeons have to be completed.
If the news of an open-world Zelda didn't excite you, then Nintendo has stepped on the "HD remake" bandwagon by announcing the HD remake of Legend of Zelda: Wind Waker for the WiiU. The GameCube title was particularly known for its cel-shading graphical style and the implementation of new GamePad features is bound to excite the legions of Zelda fans.
Laying groundwork for the E3 show later in the year, Nintendo's Iwata also announced a new 3D Mario game for the WiiU made by the same internal division team behind the acclaimed Super Mario Galaxy titles.  This in addition to a new Mario Kart and a new Smash Bros title(for both 3DS and WiiU) will all be playable when E3 arrives this June.
Another Nintendo franchise from the N64 days — Yoshi's Story — saw a comeback with the announcement of its new installment on WiiU developed by the same team behind 2010's cutesy-platformer Kirby's Epic Yarn.
That wasn't all however. RPG fans were in for a treat when Monolith Soft — the developers behind Xenoblade Chronicles announced they were working on a new WiiU-exclusive JRPG which resembled Xenoblade in more than few ways. Whether it is a direct sequel to Chronicles or a separate installment remains to be seen.
If that wasn't enough, Atlus and Intelligent Systems announced a dream match-up of two of the most beloved Japanese role-playing franchises in Shin Megami Tensei x Fire Emblem. The short trailer doesn't suggest much but knowing by the two series' individual history, it is bound to be a strategy RPG and there is going to be lots of dungoen-crawling goodness. Amid all these announcements, the expected news of Virtual Console arriving on WiiU and improvements to the MiiVerse came as a respite.
It wouldn't be wrong to say that Nintendo Direct packed more proper announcements and excitement than Nintendo's entire E3 conference did last year. Maybe this finally comes as relief to Nintendo fans to see that their beloved company is no longer slacking after a rather disappointing and slow post-launch period for the WiiU.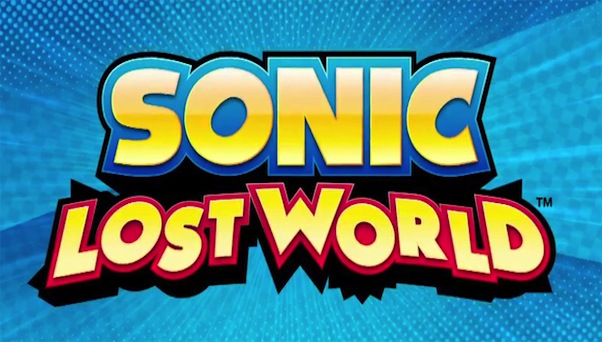 Sonic Lost World, the upcoming game in the superfast Sonic series has come out with its first trailer. The game takes you through different worlds and pitch you against the colourful deadly six, [...]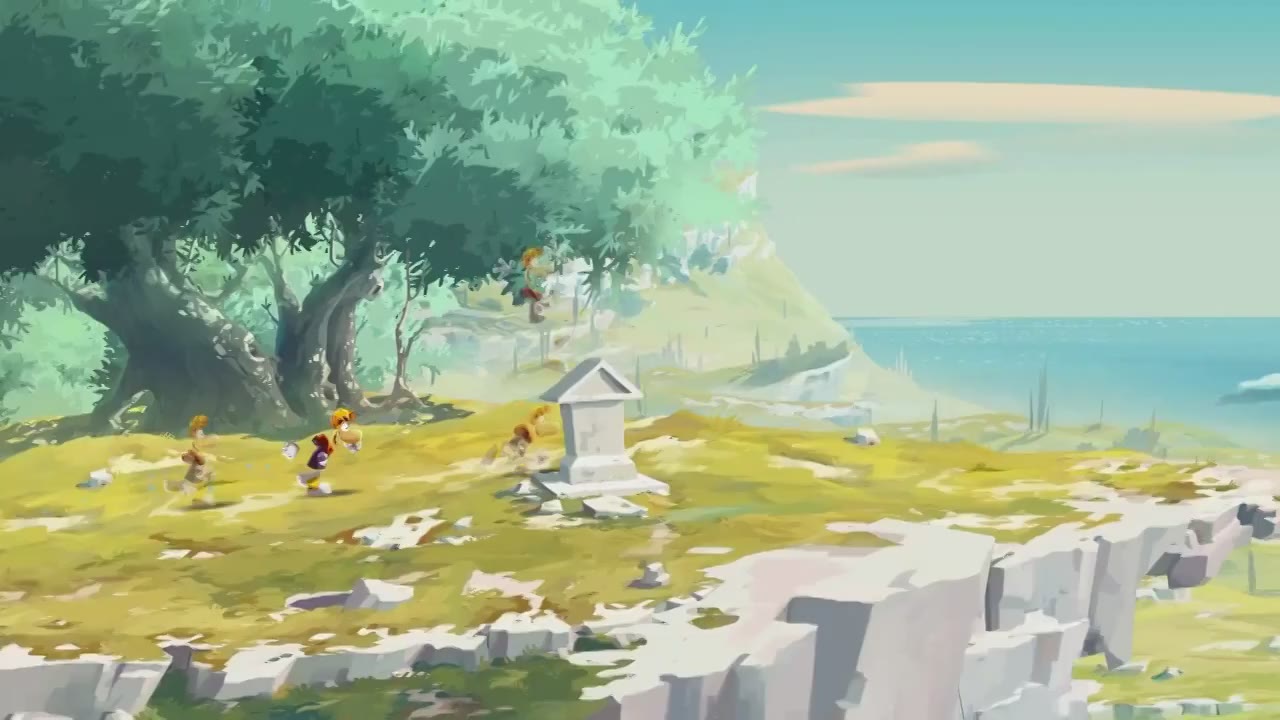 Ubisoft announced today that Rayman Legends which was earlier announced as a WiiU exclusive has now gone multiplatform and will now release on Xbox 360 as well as the PlayStation 3. The follow-up [...]
Video gaming, especially puzzle and quiz based, stimulates blood flow to the brain's prefrontal cortex, which in turn gradually improves a player's speed, accuracy and response time over a [...]