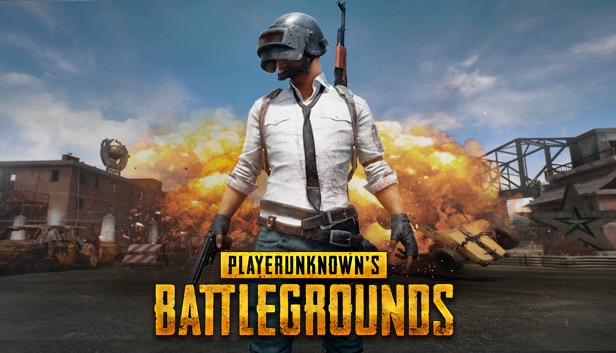 If you're a PC gamer, there's a high probability that you're using an Nvidia GeForce graphics card. If so, Nvidia released ShadowPlay Highlights in February this year. ShadowPlay Highlights is a nifty add-on to GeForce Experience. It is a feature that developers can integrate into their games to automatically capture key moments, clutch kills, and match-winning plays, ensuring your best gaming moments are automatically saved.
This eliminates the trouble gamers take to manually clip their gameplay videos to capture key moments. Many developers have come on board with ShadowPlay Highlights. Here is a video showing how the feature works:
Just recently, PlayerUnknown's Battlegrounds joined the ShadowPlay Highlights wagon. PlayerUnknown's Battlegrounds began as a user-created mod for ARMA 3. It has since shocked the gaming community by becoming one of the best-selling releases of 2017, with over 8 million players in only five months. Recently, PlayerUnknown's Battlegrounds made history when it broke 600,000 concurrent players on Steam, a feat only achieved by one other game.
Ever since its unlikely popularity, Nvidia has been constantly working to improve how gamers experience PlayerUnknown's Battlegrounds. Previously, Nvidia improved the image quality of the game by enabling support of NVIDIA HBAO+.

After a successful Gamer Connect in southern Indian city of Cochi, Nvidia's coveted gaming tour has trickled up to the city of Lucknow. Hosted on the 11th of October, 2017, Nvidia took [...]

PC Gamers have yet another reason to rejoice. As we all already know, this year's biggest AAA game Destiny 2 is coming to the PC platform this year. This news in itself is reason enough for [...]

After successful Gamer Connect events hosted by Nvidia in Kolkata and Ahmedabad, the platform was set for another gamer showdown in the port city of Cochin. Gearing up for a long pre-Independence [...]