Yet another initiative by Nvidia India to bring together the nation's gaming community together. Nvidia's Gamer Connect tour kicks off on the 16th of April, starting from the city of Kolkata. Gamer Connect is a platform for the Indian gaming community to interact with each other, explore new avenues in gaming and experience the latest PC gaming trends.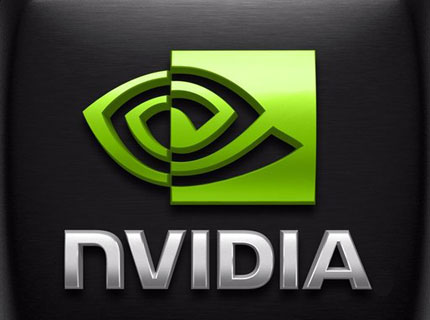 Nvidia will showcase its latest GeForce GTX 10-series of graphics cards, including the latest GeForce GTX 1080Ti, a graphics card we loved. The latest GeForce Experience games, like Mass Effect Andromeda, Tom Clancy's Ghost Recon: Wildlands will be showcased too. Users can experience these games at the Gamer Connect event. Dell has teamed up with Nvidia to showcase its latest GeForce GTX 10-series laptops. LG will be showcasing its latest range of Gaming Monitors with 21:9 UltraWide curved displays in 4K resolution and 144Hz refresh rate.
We have always shouted that "once you experience 144Hz, you will not go back to 60Hz, or fps." Many readers have asked us whether upgrading to a 144Hz monitor is really it. We suggest you to take a trip to Gamer Connect to really experience what gaming at 144 frames per second feels like. It is quite an experience.
Vamsi Krishna, Head – Consumer Marketing, South Asia, Nvidia, had the following words to say about Gamer Connect.
In the last 2 years, we have conducted over 150+ gamer connects in focused gaming communities across 20 cities which has helped us connect with more than 10,000 gamers. The gaming industry in India is undergoing significant transformation. As per a recent report entitled 'Emerging Trends in India Gaming Industry' Indian gaming industry is expected to touch $801 million by 2022 from $543.08 million in 2016. Through Gamer Connect, we want to reach out to gamers across the country and provide them the best gaming experience.

Nvidia India's Facebook page will be Live Casting the event.

After a successful Gamer Connect in southern Indian city of Cochi, Nvidia's coveted gaming tour has trickled up to the city of Lucknow. Hosted on the 11th of October, 2017, Nvidia took [...]

After successful Gamer Connect events hosted by Nvidia in Kolkata and Ahmedabad, the platform was set for another gamer showdown in the port city of Cochin. Gearing up for a long pre-Independence [...]