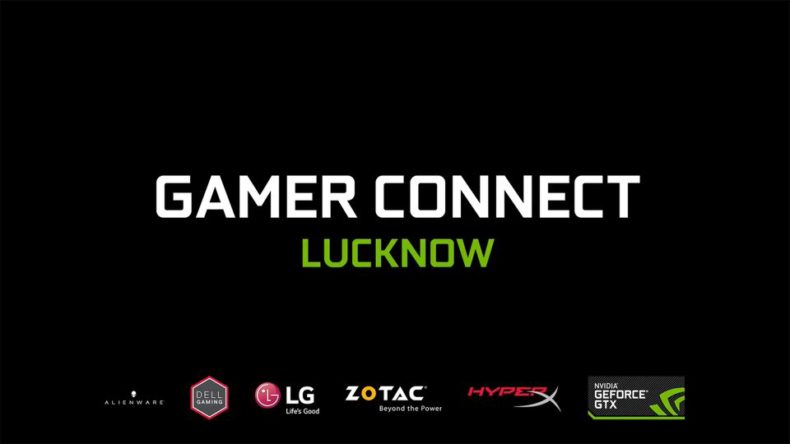 After a successful Gamer Connect in southern Indian city of Cochi, Nvidia's coveted gaming tour has trickled up to the city of Lucknow. Hosted on the 11th of October, 2017, Nvidia took their gaming rigs for the service of buddying gamers in the capital of India's largest state Uttar Pradesh.
Gamer Connect is a platform for the gaming community in India to bond, interact and explore new avenues in PC Gaming. Organised by Nvidia, the event showcases the latest gaming technologies. Lucknow is the fourth city to host such an event, the first three being Kolkata, Ahmedabad and Cochi.
Gamer Connect Lucknow also witnessed the launch of X1 by XRIG, a compact gaming PC powered by GeForce GTX 1050, GTX 1050 Ti and GTX 1060. The X1 is available to the public starting at a price of ₹50,000.
LG showcased their own line of premium gaming monitors, including a 21:9 UltraWide curved monitor with 4K-UHD display. Dell, another partner for Gamer Connect also showcased their range of gaming monitors and their gaming laptops which housed Nvidia's latest series of Pascal graphic cards.
The event goers were treated to a sleuth of AAA games like Project Cars 2, PUBG, Pro Evolution Soccer 2018, Tom Clancy's Ghost Recon: Wildlands, Titanfall 2 and Tekken 7.
Nvidia's Consumer Marketing Head for South Asia, Vamsi Krishna added:
GamerConnect is our flagship event with the primary objective to connect with gamers and to give them firsthand experience of latest technology in gaming such as 4K, Virtual Reality & AAA games. Our aim is to boost gaming culture in India and raise the standards to a competitive level. After this event today, we will be heading to Hyderabad in December.
Here are some pictures from the Gamer Connect, Lucknow.

After successful Gamer Connect events hosted by Nvidia in Kolkata and Ahmedabad, the platform was set for another gamer showdown in the port city of Cochin. Gearing up for a long pre-Independence [...]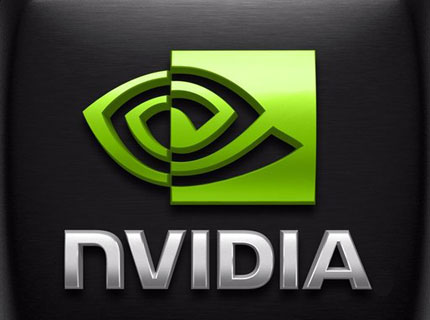 Yet another initiative by Nvidia India to bring together the nation's gaming community together. Nvidia's Gamer Connect tour kicks off on the 16th of April, starting from the city of [...]