Through the Woods, is a third-person psychological horror experience in development by studio Antagonist. The game is planned to launch on Windows, Mac and Linux in Q1 2016. Developer Antagonist have managed to get halfway through the development and are seeking additional funding through their Kickstarter page. The game has already managed to be Greenlit on Steam.
Through the Woods tells a personal and serious story in a setting inspired by Norwegian folk tales and Norse mythology. The game follows Karen, a distraught mother who is being questioned regarding the disappearance of her son. As Karen begins her story, gameplay starts and players must lead her in search for her child through treacherous and immersive environments where terrifying mythological creatures lurk in the dark.
Here is a short trailer of the game.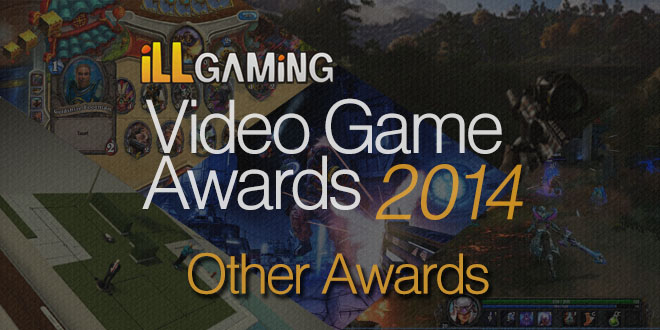 Sure it's great to win Game of the Year in the iLL Gaming Awards 2014, but there can be only one, right? We that's what our Other awards are for. Some games can just have this one [...]