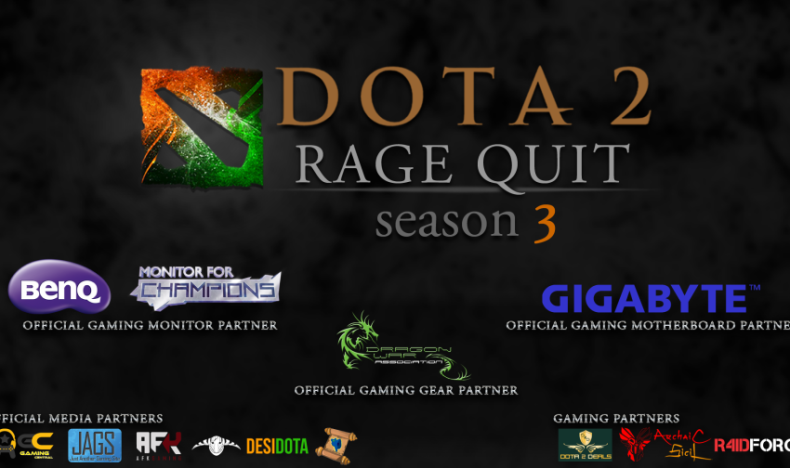 The India Dota 2 Official Group have brought back India's biggest Dota 2 event 'RageQuit Cup Season 3' with a total cash prize over ₹1,20,000.
The biggest additional feature of the tournament is the Ladder system, which provides a uniform basis to the rankings of the teams, offering more opportunities in terms of followers, sponsors and well as team credibility to the ever hard working teams.
The prizes are not only limited to the participants as even the viewers will get a chance to win some bonuses. Interested fans can buy the steam ticket for the event, which costs $4 USD. The tickets prize contributes to the total prize pool, along with it also gets the buyer a Dota 2 exclusive event ward "The Erratic Perceiver Ward" and promises in-game Item drops such a tournament stamps and heroic statues to such items.
Those who watch the live match have a chance to win special giveaways and item drops through active viewing and participation in various quizzes organized through Twitch. The tournament will feature live commentary not only in English, but also in Regional languages.
This season will be co-sponsored by BenQ, Gigabyte, Dragon War, Archaic Sigil & Raid Force. The tournament started back in 2010 by a handful of gaming enthusiasts, Now 'Dota2 India Official Group' is a gaming community which primarily focusses on building a strong, sustaining gaming ecosystem in India. It is currently being marketed by Ragequit Esports solutions.
Tournament Schedule:
| | |
| --- | --- |
| Event Registration Starts | 17/May/2015 |
| Event Registration Ends | 20/June/2015 |
| Weekly Warm up friendly match Cast | 20/June/2015 |
| Online Tournament Start | 29/June/2015 |
| Offline Finale | TBD |
---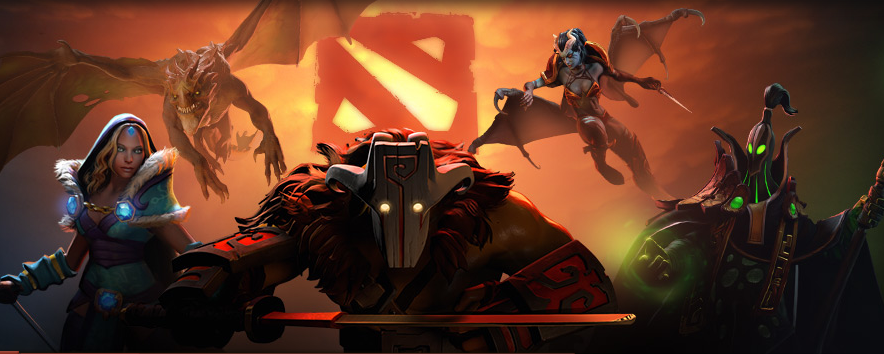 Everybody loves Dota 2. If you're yet to join the wagon, check out our Dota 2 review if you need some convincing. If that is not enough, Dota 2 was also nominated for our Game of the Year [...]