Yes, Pro Evolution Soccer 'is' the only realistic football simulation.
Now, having got that out of the way.
Remember that player with the slick hairdo who scored that slick goal that won Germany the FIFA World Cup? Yes, him. He will be PES 2015's cover face. That puts him amongst the list that includes Lionel Messi, Cristiano Ronaldo and Ronaldinho. Not bad eh!
Pro Evolution Soccer 2015 will launch on November 13.
The Good
PES 2015 will be released for previous gen consoles, the PlayStation 3 and Xbox 360. The PC, PS4 and Xbox One versions, are obviously included.
A free demo will also be made available on September 17 for PS4, Xbox One, PS3 and Xbox 360.
The Bad
Nothing serious really, but why no demo for the PC?
The Ugly
I played an early build of the game at Konami's E3 booth this year. There are some 'major' changes in the gameplay. While these changes are subtle, they still pretty much change how the game is played. The control scheme is revamped too. This could take a lot of re-adjusting, especially for pros and long time players (I belong to the later) of the franchise.
Also, it seems Konami are at a deadlock when it comes to licenses. Unofficial patches FTW!
FIFA outsells PES in every sense. Tis' a shame because PES as a footballing sim is strides ahead in terms of technique and the degree of freedom offered to the player.
Here are some screens:

Over the last three decades, Hideo Kojima has crafted an elaborate tale extending over half a century in the form of the Metal Gear franchise. While the bulk of the series features Solid Snake's [...]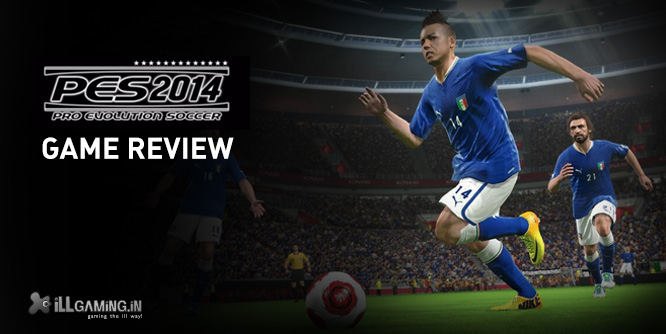 Buy PES 2014 I started Pro Evolution Soccer 2014 feeling immensely excited, yet a little weary about how it would eventually turn out to be. I played an early build demo at E3, and sure, the game [...]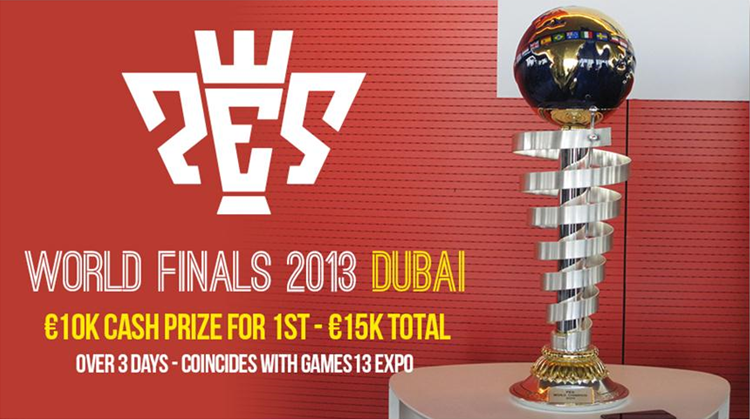 Konami Digital Entertainment is set to organize the Pro Evolution Soccer 2013 Indian qualifier for the PES World Finals, to be held in Dubai from the 26th to 28th September. The Indian [...]