We have been providing extensive coverage on the upcoming Tomb Raider. Recently, we also interviewed Ian Livingstone, one of the creaters of the franchise,
We're back with more, this time a video, just published by Square Enix on the Tomb Raider YouTube channel yesterday. This video shows a lot of unseen footage of the game, including scavenging for loot, weapons and a whole lot of combat. Never have we seen this much combat in a Tomb Raider game. Ian Livingstone made it clear in the interview that combat will play a huge part in the game.
Honestly, we have never anticipated a Tomb Raider game as we anticipate this one, from what we've seen so far, its stunning. Enjoy the video!
Please enter the url to a YouTube video.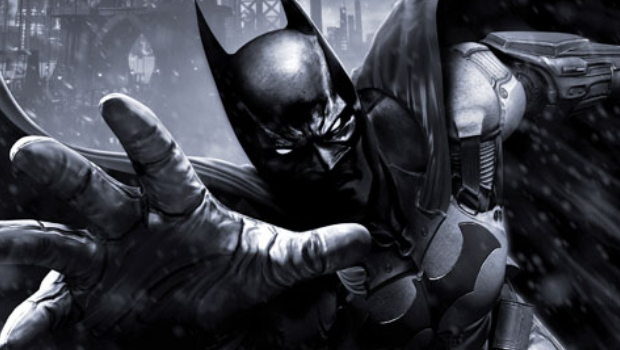 If there is something that can captivate my senses and make me bow down for lifelong, it is undoubtedly Batman. When I was maybe 5-6 years old, I was officially introduced to Batman, with Tim [...]