After failing to organize anything specific on Day 1, disgruntled participants left the venue with a bad taste for the IGC and WTF Eventz, the company organizing the IGC.
Sure, serious gamers did come back on Day 2, because of the lucrative cash prizes announced, and because they did spend a lot on travel expenses to Delhi – NCR, but casual gamers were out of the scene. Most people we spotted on Day 2 were the ones present on Day 1, they're mainly semi-pro gamers who cant ignore such an event. The gaming lives on!
So as the illgaming team started making rounds around the venue. The event, in general, is still way behind the promises made by the organizers, but the positive thing was, that the gaming had started, which is eventually what its all about right? The visitors are not even 1% of what the organizers told us before event. They said they were expecting 1,00,000 (1 lakh) visitors a day, I doubt they'll be more than a mere 1000.
Almost all the games were underway, everything was smooth, until I got an update from the Blizzard and Battlefield Community heads: Starcraft II and BF3 were dropped from the event!! Bug surprise! The Blizzard guys were busy setting up the hardware all day long on Day 1, eventually they couldn't garner enough support from the organizers so the organizers planned to ditch it. This confirms my conviction on WTF Eventz being a bogus organization. All all the promises made were false.
While taking rounds at the Ayatti Convention Centre, I managed to spot the area where the Fruit Ninja and Angry Birds competition were taking, and thought I'd give it a go. I'm a Fruit Ninja Pro! So I bought myself a ticket and went underway. The tabs being using for mobile gaming were actual pieces of junk! The frame rate was nowhere close to what the iPads and Androids acheived, the screen quality was way too bad, visibility was ultra-low in sunlight, and the touchscreen, the worst I've ever laid my fingers on.
Its a low cost pad, and this is what the winners of the Fruit Ninja and Angry Birds competition win. I wouldn't even take this for free. I normally score about 600-700 points in Fruit Ninja in Classic Mode on my my iPod touch. Three attempts on this piece of junk hardware and I never managed to cross 200. FAIL!
Once again, as the day draws to a close, there were no signs of any seminars, rock shows and after parties being held at the IGC, as promised by the organizers. They shouldn't have ever organized such a event. Below is a slide show of random pictures by illgaming on Day 2, check it out!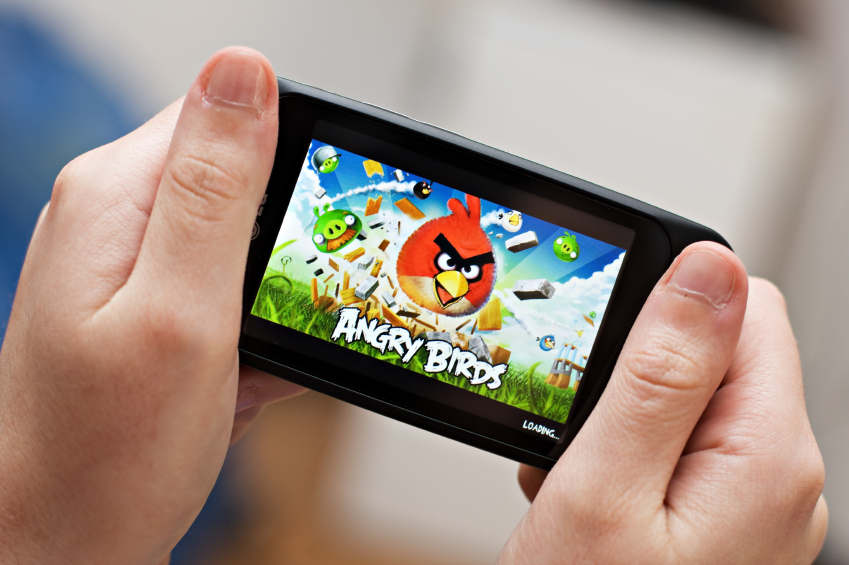 The launch of smartphones and the rise of mobile gaming during 2007-09 brought a whole new opportunity for game developers. During the initial years, developers struggled to develop a proper [...]
Angry Birds, the popular mobile game has a new installment and this time it will be featuring the Transformers. During Comic Con 2014, Rovio Entertainment revealed that they will be releasing a [...]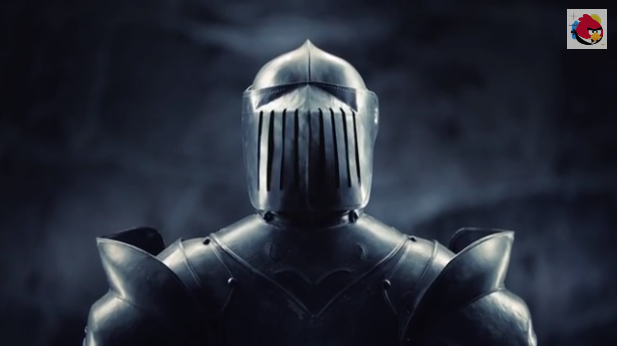 So Angry Birds is that franchise where cute cartoony birds are thrown to break some really complicated structures, right? No, not really, not this time to say the least. Rovio just released this [...]