The PS4 and Xbox One are yet to be launched (release date: late November), but GQ Magazine has gone ahead with publishing the reviews for both the next-gen consoles. These reviews were published today.
The Xbox One controller and Kinect have been praised, with GQ claiming "the controller feels like a decent step up from its predecessor and the Kinect sensor has been vastly improved."  On the contrary, GQ has mentioned the PlayStation Camera being "clever and fun rather than intrusive."
Xbox One comes out as better than the PS4, getting a score of 8/10. The PlayStation 4 got a 7/10.
There are no pictures posted in the review. We suspect that GQ Magazine has reviewed one of the developer versions available at a Sony or Microsoft conference.
Here are the links to the reviews: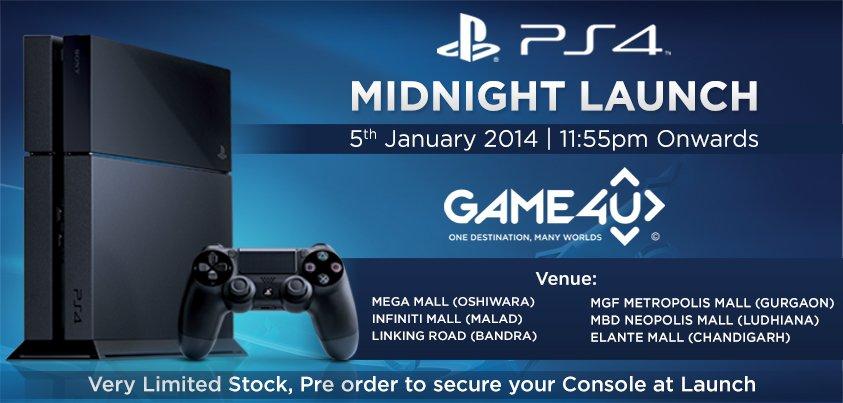 Sony announced during the PlayStation 4 reveal that the next-gen console will launch across India on the 6th of January. Game4u, India's biggest video games and console retailer is [...]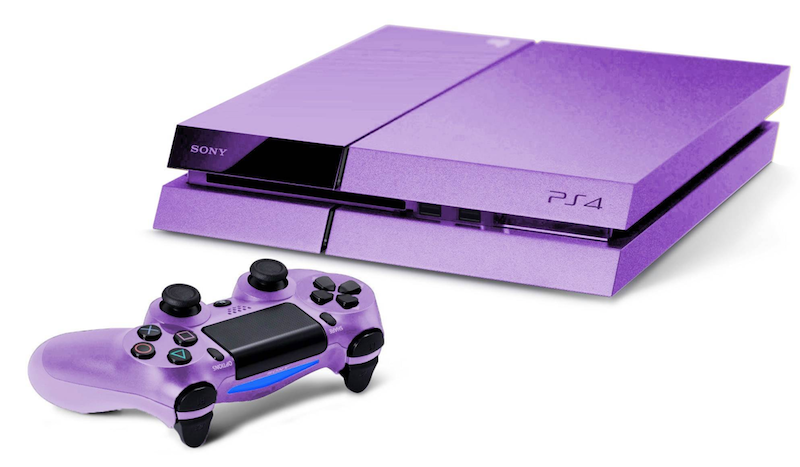 The PS4 is coming to India on the 6th of January, 2014 and will cost Rs 39,990. Countless Indians are divided on whether they should buy the PS4 now or wait for later, or whether they need a PS4 [...]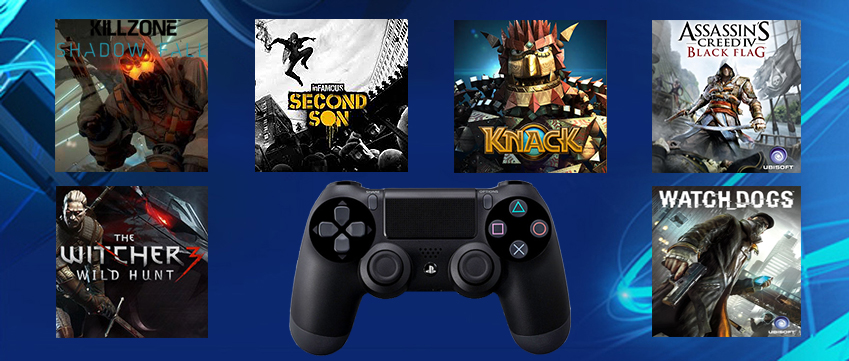 Now that the PlayStation 4 launch date and price in India has been confirmed, lets start talking about the games. Sony has announced 11 titles that will be available on retail. MCV India has [...]