Intex may be far from a household name for docking stations, but they have a long standing history with multimedia speakers. Known to cater to the value seeking customer, Intex has a wide array of consumer grade multimedia products.
The Smash BT is a newcomer in Intex's speaker profile, and was launched along with Intex's new range of surround speakers. This is a Bluetooth sound box and can dock 4th Generation iPhones and iPods. The Bluetooth docking station market is filled with products from a plethora of manufacturers. The ones with a dedicated sub-woofer command a premium price (INR 10,000) upwards. The Intex Smash BT, in this sense fills the budget segment, retailing at INR 4,999 and is a single unit featuring a dedicated sub-woofer.
Features
Three-Way Active Design-Shunning concert-quality sound at home
Integrated Subwoofer-Powerful, Deep Lows without distortion
Woofer:5.25", Mini Range Speaker : 3"x 2, Tweeter:1"x 2
Dimensions – 48.2x 26.5x 31.0 cm and weighs 5.15kg.
Stand By,Source, Previous, Play/Pause, Next, Vol+, Vol- controls
Connectivity-iPod, iPhone and iPad dock,Bluetooth,LineIn,AUX, and Video Out.
Wireless Remote Control-Controls audio and most iOS devices
ideo Output Connection-Play movies right from your Apple devices to TV
Compatible with iPhone 4/4S/3GS/3G, iPod Touch/Nano/Classic , iPod and any Android phone or music player with 3.5mm headphone output
Technical Specifications
Unboxing
When we first received the product, I was really anticipating how the dock would perform, and honestly, I wasn't disappointed a bit.
Unboxing the package, you get the dock itself, the remote control, a 3.5mm cable, two RCA right and left cables and a User Manual. The RCA cables are included in the package to allow connectivity of satellite speakers. Overall, the packaging is minimalist, and includes no bells and whistles.
Design and Build
At the back panel of the Bluetooth unit, you will find only three inputs. Two of them are for RCA left and right speakers, and one is for RCA Video out. On the top-left is the sub-woofer exhaust.
The housing of the unit is made of 'wood-effect' etched plastic. The size of the Smash BT can be compared to two bookshelf speaker placed together, thus, easily sitting on your study. Dock controls and docking port are located on the top side of the unit. There is also a 3.5mm Line-in port located at the top. The buttons consist of the Stand-by, Source, Play/Pause, Next/Previous and Volume +/- keys. Along with the buttons there are three LED indicators, for Aux, iPod and Bluetooth. All the keys are LED backlit.
Above the LED indicators and buttons is the docking port. The docking port supports all of Apple's iPhone and iPod generations upto 4G. Just behind the port is a rubber stretch with a transparent plastic backrest meant to sit the iPhone and iPod. This stretch has an LED that illuminates when a device is placed on the dock, which illuminates the backrest. This LED is very bright and rather intrusive, especially when the lights in the room are switched off.
The remote control houses all the buttons placed on the docking unit, and mute, bass and treble +/- keys. The one annoying thing is that the unit doesn't indicate the bass and treble levels, so you never know where you're at. One has to use their own sound perception to get an idea of the bass and treble.
Performance
The speakers were burnt in for 20 hours, allowing the cones to open up to realize their full potential. Listening tests were performed with an iPod 4G, both docked and via Bluetooth. Audio files used for listening tests are a mixture of Lossless flacs and 320kbps CBRs.
The first thing evident in these speakers, is that they are LOUD. Really loud.  At max volume, you can bring the house down! The bass is voluminous, but a little on the bloated side. Ultra lows are barely evident and the high-lows are overstated. But what more can you expect from a speaker of this range. To a casual listener, sure, the bass is just fine. It's make do, but its still miles behind audiophile grade quality.
Mids on the other hand perform a level better than the bass, if not leaning towards the more subdued sound signature. Vocals seem powerful and sound above average, but there is sonic muffleness in the way they sound. I still think that the mids can pass off in terms of their lushness, but not the mid-high vocals. Listening to Sanam Puri and Jonita Gandhi's Pinjra (Coke Studio Season 3), Sanam's vocal power is rendered cleanly (almost) as it should by the Smash BT. But Jonita's high pitched tone just doesn't have the texture it should.
The highs, like the mids and lows, are muffled. I thought maybe the Smash BT requires some pre-amping, so I hooked it to the ASUS Xonar U7 DAC, but it had negligible effect on the sound quality. So the Smash BT doesn't respond well to amping and DACs.
Soundstage is where the Smash BT makes up for its pitfalls. Visualizing a musical performance is commendable when listening on the Smash BT. This can also be recommended for movies because of its soundstage. The level of separation and placement of the sounds and instruments is good.
Bluetooth connectivity works just fine. With my iPod, the responsiveness when switching tracks was instant. I have no issues in this department, the Smash BT works just fine. The range of the Bluetooth is good too. The maximum distance at which I could control the Smash BT through the iPod was about 10 meters, with a couple of walls in between our path.
Conclusion
While the Intex Smash BT did not really impress with its sound quality, I would still not step back from recommending this product.
Don't get me wrong, the Smash BT in no sense sounds 'bad.' It is enjoyable (music always is), but don't be expecting hi-fi cymbal smashes, deep vibrating bass and ear screeching vocals, that's all. If you can overlook these missteps, or simple lack of finesse, you should go right ahead and buy this dock. And eh, you get what you pay for!
The Smash BT costs INR 4,999 only, and it is a handy addition to anybody's living room and study. It can host a house party if such an occasion arises. Just be careful when you turn the volume up as it can wake your neighbours!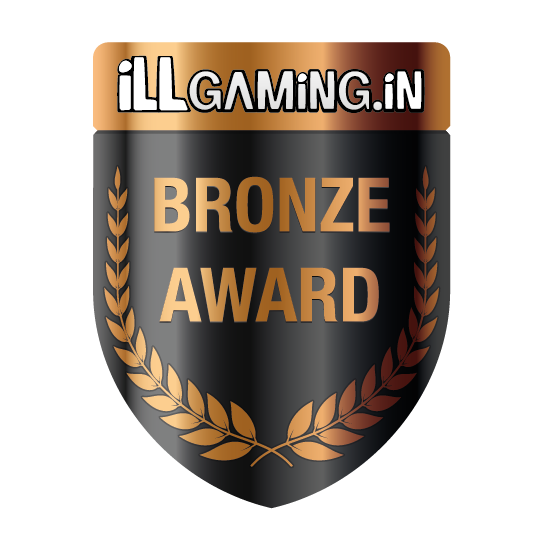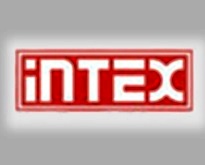 Intex just showed off the first phone with true octa-core smartphone from an Indian brand. The phone, still unnamed, has got MediaTek's MT6592 chipset. The SoC consists of eight Cortex A7 [...]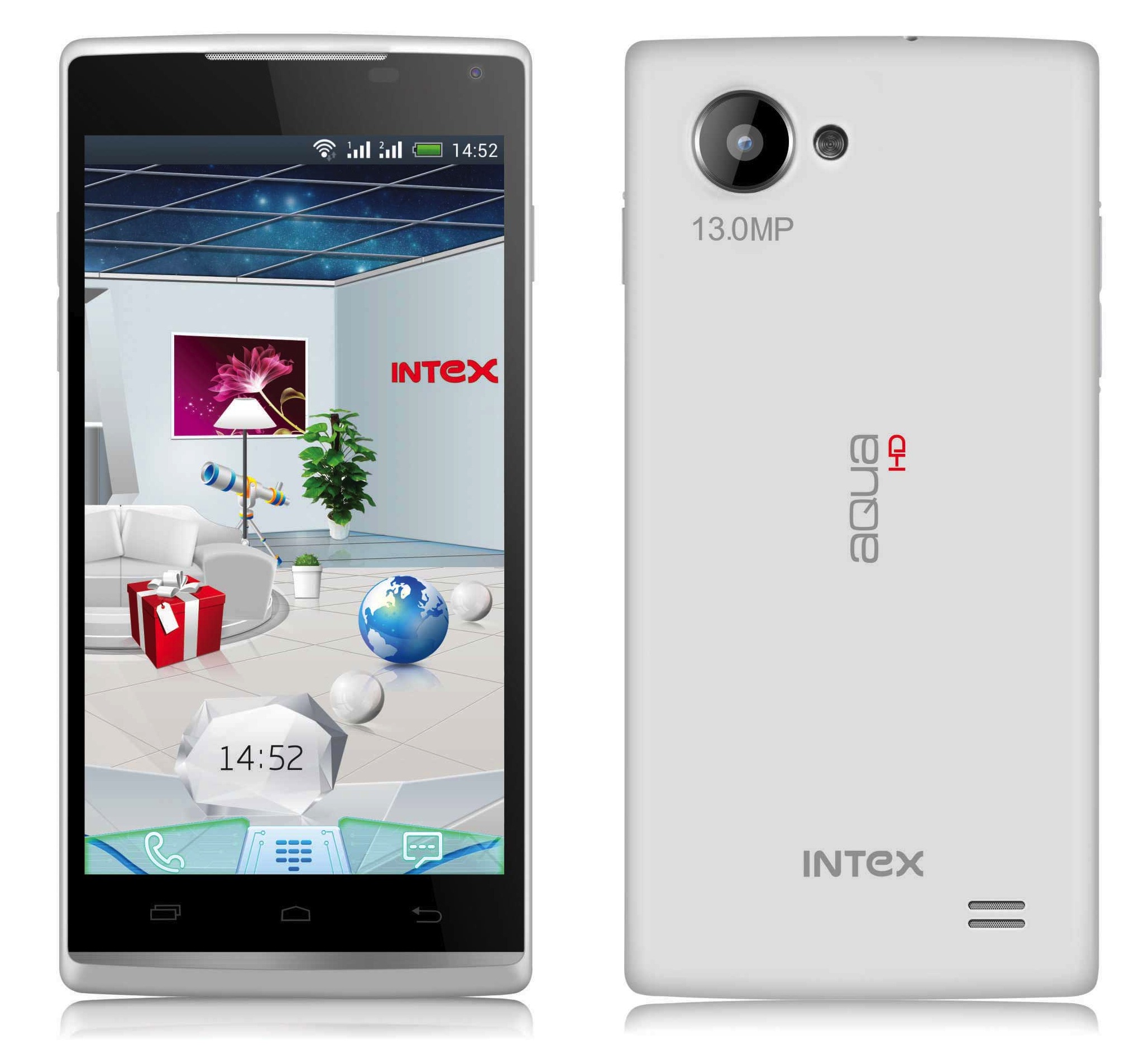 Intex today announced two new smartphones from its Aqua range, the Aqua HD and Aqua i4. Both the smartphones are targeted for the mid-budget segment, costing Rs. 15,900 and Rs. 9,490 [...]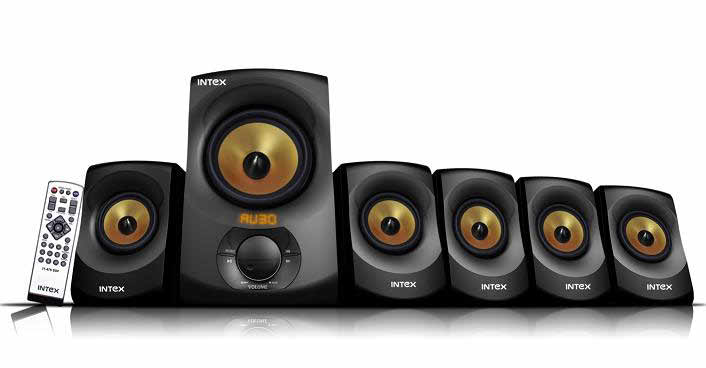 With the festival season coming up soon, tech product company Intex Technologies has launched a new range of high-end multimedia speakers. As advertised by Intex, this range is [...]