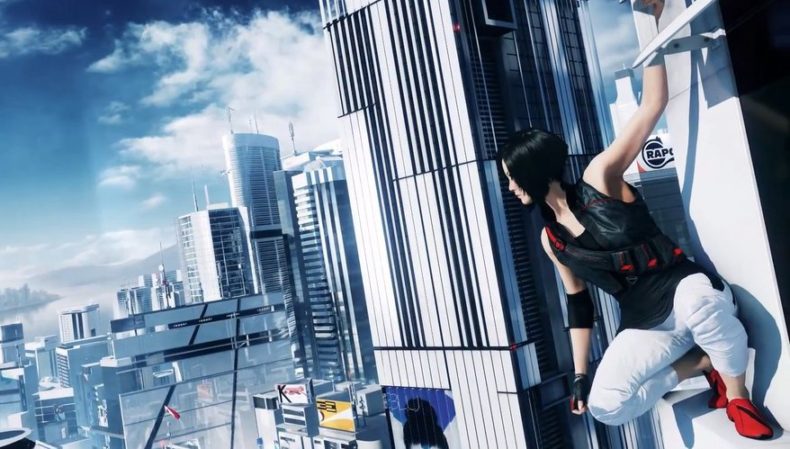 Gamers these days encounter an incredible range of incentives to keep playing the games they get into.
This has perhaps been most publicised with regard to mobile gaming, where there have been innumerable developments in multiplayer experiences that are constantly providing new ways to enjoy old games. Consider for instance Supercell's timeline of evolving offerings for loyal Clash Of Clans players. From its launch in 2012 to now, the game has added features like "Leagues" and more recently "Clan Wars" in order to give players fresh ways to battle with their clans. Similar developments have taken place in other apps, too. For example, Marvel's apps are constantly changing to incorporate new features and game modes based on the latest related film or TV content that's been released. Basically, the top mobile games are always offering new experiences as an incentive to keep playing.
In online gaming, too, we've seen a steady rise in incentive-based game offerings, primarily through the thriving Internet casino industry. Naturally any game in this genre, from poker to slot machines to bingo, offers the incentive of winning money (if indeed you're operating on a real money platform). However, there are some more creative setups out there as well. Gala Bingo, hosts varied and evolving games to its players in addition to promotions that range from free bingo money for referring friends to chances to win vacations or other prize packages. This is a solid example of how a feature that has little to do with the basic game can keep someone playing longer and more often. It's also a model that's replicated across the industry.
Those are some of the creative types of incentives we've seen across various gaming platforms. Where consoles are concerned, aside from the rewards programs on PS4, Wii U, and Xbox One, most of what's used to keep players interested comes from actual gameplay innovation. In some cases, that means the release of fresh features, levels, or even "episodes" via DLC. In others, it means wildly expansive multiplayer modes that are so deep and active they always feel new. And in the case of Mirror's Edge Catalyst, one of the hottest releases of 2016 so far, it means a pretty interesting multiplayer concept that we really haven't seen much of in this sort of console game.
Basically, the "Social Play" in Mirror's Edge Catalyst will provide asynchronous experiences not unlike those you find in MMOs online. One player's actions may affect another player's world, though the two players don't actually compete alongside or against one another directly. Specifically, Social Play will consist of Time Trials that one player can set for another to try to beat, as well as Beat Location Emitters that other players will have to find within the fictional city of Glass. Because the game is based largely on exploration and parkour, these are the kinds of tasks you can expect. The Social Play elements will allow players to constantly challenge each other alongside the main game, in a sense providing an incentive to keep improving and competing.
Competition in console multiplayer gaming is nothing new, but in the sense that Social Play isn't really conventional multiplayer, this is a pretty interesting innovation. And ultimately it's the latest in a string of modern gaming initiatives to keep players interested beyond exploration of core gameplay.

EA decided to do things a little differently this E3 by having it's press conference outside the show rather than as a part of it. Dubbed EA Play, the press conference took place live from not [...]

After nearly a decade, EA announced a new entry into their Cricket franchise as EA Cricket 17. The game is scheduled to be released in November 2016 on PC, PlayStation 4, Xbox One, Android and [...]

EA showcased its arsenal of blockbuster games in this year's E3 Conference. For EA, E3 2015 gave them a chance to redeem themselves from the recent drop in public morale towards EA. For [...]