AllKeyShop.com, a leading price comparison store and iLLGaming.in together bring you the chance to Win a free CD key of any PC game of your choice!  You got it! We will give you any game you want for free!
iLLGaming.in teams up with AllKeyShop
iLLGaming.in partners with AllKeyShop.com.  Allkeyshop with its exceptional service provides the most competitive prices in the market. They have tested, and frequently continue to anonymously check CD key vendors that they present, to offer you great quality of service and allow you to buy your PC games, Gamecards and Xbox products (Xbox points, Xbox live and Xbox games) with great confidence.
How to Enter (using widget below):
Log-in with your Facebook or e-mail address to enter. To win your FREE game, browse around AllKeyShop.com, search for the game that you want and visit the page. Once on that page, copy the link, and paste it in the respective section in the widget below.
To aid your selection, we have provided the link of the games database directory which lists all the games on AllKeyShop.com. You can Share or Tweet about the giveaway to get extra entries. Complete all the steps.
What you may Win
Enter for a chance to win any PC game that is already released from the latest titles up to the most anticipated games today, like: Call of Duty Black Ops II, Sim City, Tomb Raider, Diablo III, Far Cry 3, Remember Me, The Last of us, Company of Heroes and many more. One winner will receive a free CD Key in which a code will be emailed to you after purchasing from the store, But this time we give it to you for free!
Winner will be Chosen on September 26th
Good luck guys! We are excited to pick a winner from this great giveaway. This will be a great opportunity to get the game that you have always wanted; the contest will be available for the next 7 days. Join now! Share it to your Fellow gamers and friends.

Over the past few months, the iLL Staff have noticed that the number of massive giveaways of Steam redeemable game keys has grown exponentially. By Massive Giveaways, we mean those with a minimum [...]

Thank you everyone who entered the Giveaway Last week! Congratulations to all the winners! You will be receiving an email shortly regarding your prize. If you don't hear from us within the next [...]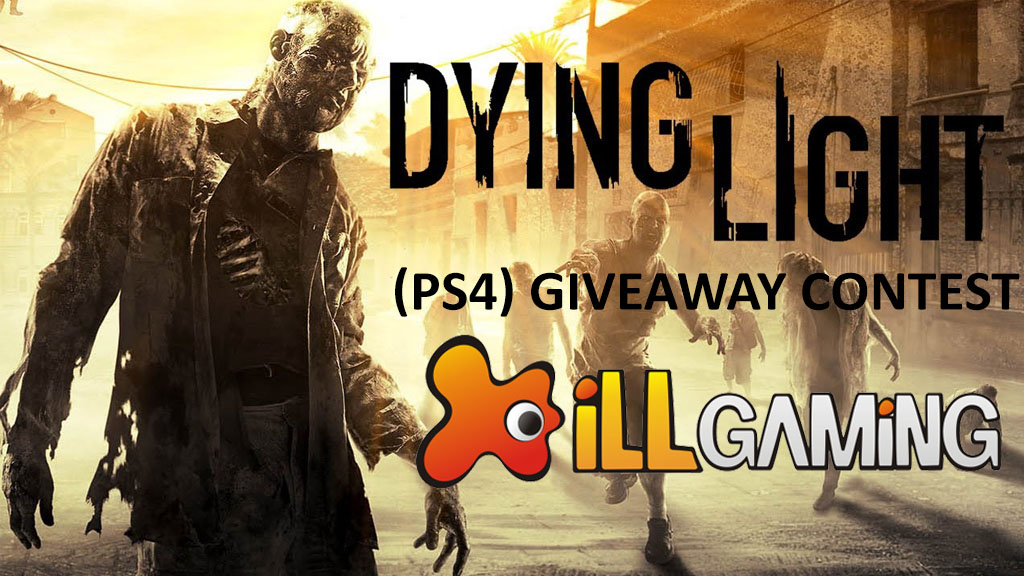 To celebrate the launch of Dying Light, iLLGaming is giving away a Dying Light PS4 code to one of its lucky readers. To participate, all you need to do is fill in the entries below using the [...]