Today Razer launched its "Character Select" mini-documentary series, highlighting the inspiring story of "The Handless Gamer."
This is the first in a mini-documentary series by Game peripherals manufacturer Razer. The theme of the documentaries is to showcase people whose passion for gaming managed to transcend geographical borders and cultural barriers and influence global culture. The first episode features a talented League of Legends player born without arms and with only one leg and foot.
The first video in the series; embedded above focuses on Massimiliano Sechi ("MacsHG") who managed to reach the top tier Diamond Rank in League of Legends while playing with his foot and many other achievements. The man who inspired many has a devoted island community helping him make his dream a reality. Filmed in Sardinia, in the middle of the Mediterranean Sea
In its press release Razer explain their motivation behind the series. They wanted to take a unique look at the motivations that steer and fuel some of the most unique figures in gaming. This series focuses on people rather than the game and takes a look into the hearts and minds of extraordinary people and their real and virtual communities. A look at how gaming has changed people to allow them to take on the world. Finally, the technology behind these people and how specifically engineered products are designed for gamer with different abilities, styles; even for those with missing limbs.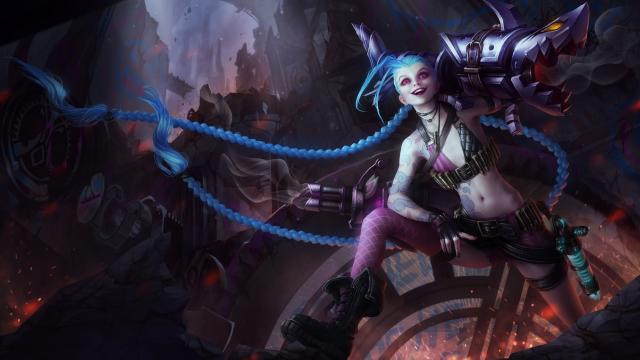 If you thought Blizzard was the only one who cold make great cinematic videos for introduction to their games and DLC's, well here is something that might give them a run for their money. [...]