Square Enix President and CEO Yoichi Wada will be stepping down from his position, according to a recent statement from the company. The resignation comes following a negative balance sheet forecast, namely, predicting an "extraordinary loss" for the company this financial year.
The consolidated results report show that the executives at Square Enix pinned their FY 2012-13 profits to 3.5 billion yen (approx Rs. 200 crore). They failed to reached their target, and in fact the company is expected to report a loss of 13 billion yen (roughly Rs. 600 crore).
Quoting the report, "The Company forecasts that actual business results from its Digital Entertainment Segment substantially fall below its plan primarily due to slow sales of major console game titles in North American and European markets." Specific sale breakdowns are unavailable, but the news shocking in the sense that Square Enix was responsible for some major releases this financial year, namely Hitman: Absolution, Sleeping Dogs and Tomb Raider. Although all these titles are critically acclaimed, it is evident that they've underperformed.
The company's former president, Yosuke Matsuda, will now be filling the boss' boots, and spearheading a major restructure in "development policy, organizational structure, some business models, and others."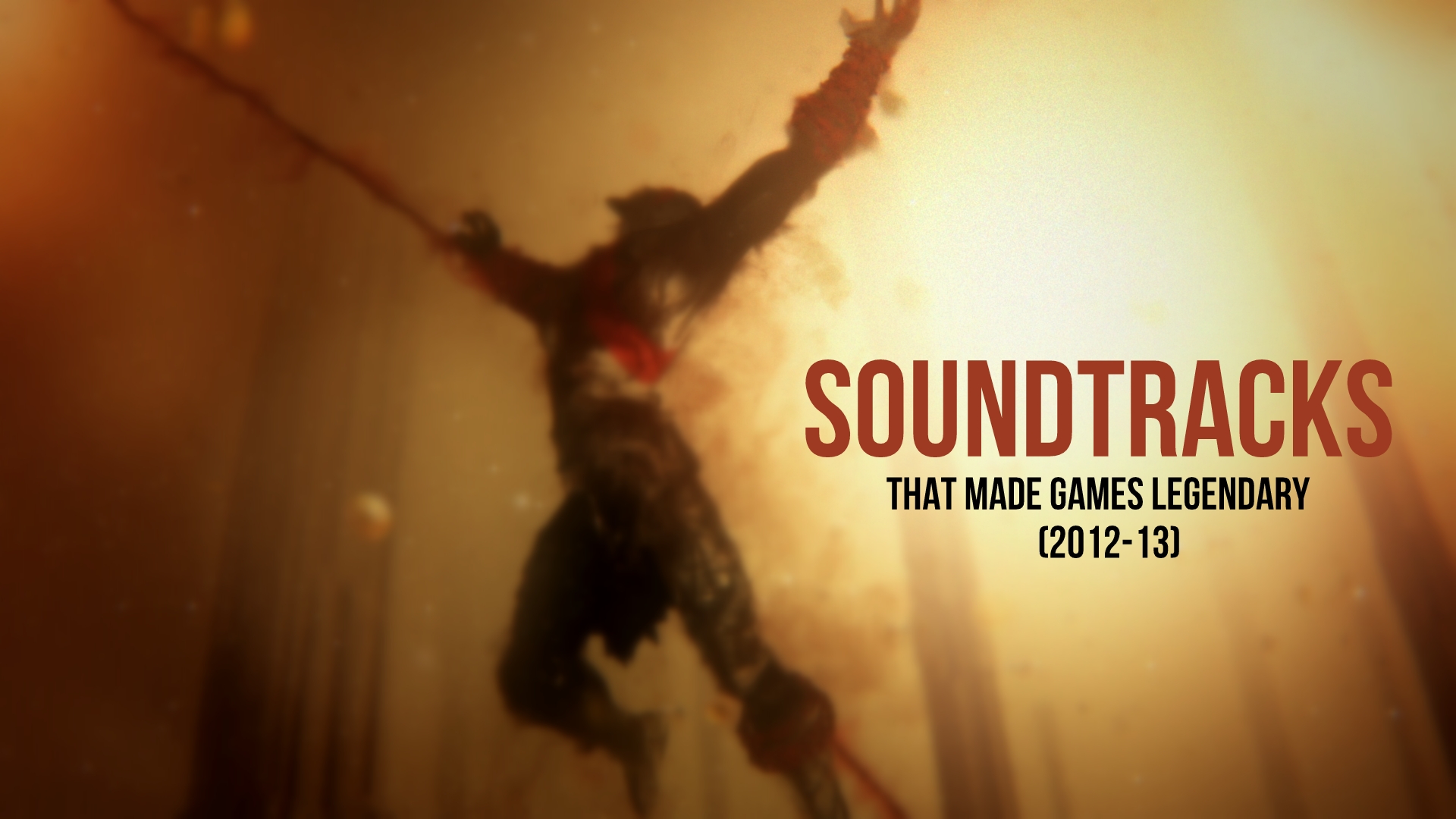 We live in a nation that realises the necessity to add that extra zing to even the worst of plots by getting a solid grip on the original soundtrack. So when Bollywood propels its movies on music [...]
Platforms: Playstation 3, XBOX 360, PC Release Date: 20/11/2012 Genre(s): Action-adventure, Stealth Publisher(s): Suqare Enix Developer: IO Interactive PEGI: 18+ At its core, Hitman: Absolution [...]
After successful Hitman: Absolution pre-launch events in Delhi and Mumbai, courtesy E-Xpress, long time fans and prospective buyers of the latest Hitman installment, Hitman: Absolution, lined up [...]