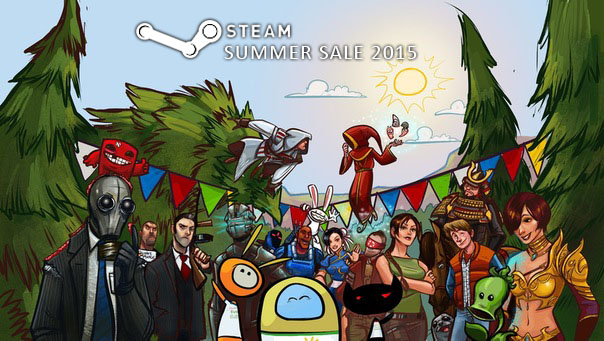 Get your wallets ready and credit cards handy as the Steam Summer Sale 2015 is about to begin soon. As per an announcement on Steam's VK.com page (A Russian social network site).
A direct translation of the post on the site reads as follows:
Steam Sale starts June 11 at 20:00 Moscow time. June 20 will begin "Sale Encore," which will involve all the companies that participated in the Summer Sale. The very sale ends June 22 at 20:00 Moscow time. The events and other details so far unknown. Also we advise to read our guidance on sales, not to spend all the money in one day. #sale@steam
Last time during Steam's 2014 Holiday sale, Gems were introduced which would allow you to turn unwanted inventory items into gems and use them to craft card booster packs. Last Summer sale we saw  Summer Adventure where users were divided into teams which tried to collect as many cards and badges as possible. The winning team members at the end of the sale were given 3 games from their wishlist.
It almost seems like a tradition for Steam sales dates to leak like this. Last year's Steam sales date were leaked by electronic payment site Paysafecard. If you meanwhile need help with your backlog, you can check out our feature on how to deal with it. You can also check out our guide to making money with Steam trading cards.

Good news! Xbox One owners, time to buy some games. If you have been waiting to buy latest XBox One games of your choice, this is the perfect time to jump in. Amazon India is running a limited [...]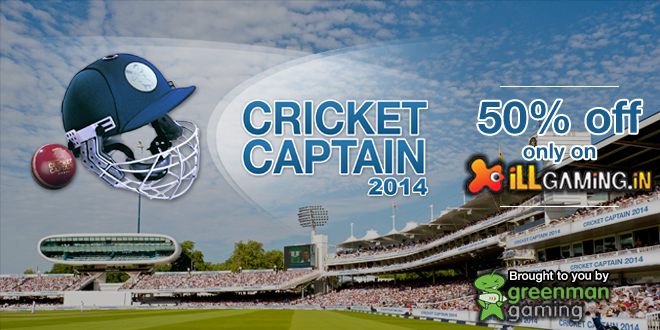 Namaste! This time we have something special for you iLLReaders. Special because its about cricket, and we love cricket in this country. iLL Gaming, along with Green Man Gaming are excited to [...]