Yes. Gameplay streaming is pretty much the 'in' thing right now. And it's become so huge, a handful of people make a decent living out of it. You can find these awesome streams all over YouTube and Twitch.
What's so special about these gameplay streams is that they're easy to set-up and execute.
All you need is a device that can capture and live-stream your footage. Footage can be streamed via Twitch, a live-streaming community and platform. Steam fully supports Twitch. Most game tournaments are broadcasted on Twitch.
One such device is the Avermedia Live Gamer Portable. Its a nifty little device that allows you to do a lot, with much ease. Broadcasting your footage generally requires a second PC, but the Live Gamer Portable eliminates the need for that. The chart below can give you an idea of what a set-up with this device requires. Not rocket science eh?
Here, we unbox the package give an overview of the features of the Live Gamer Portable. The gameplay footage in the video has been captured by the same device.
So come on eh, start streaming, and do share!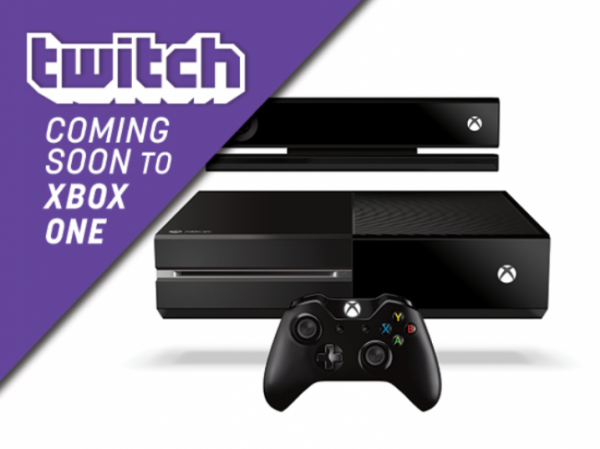 As of 11th March, the Xbox One's Twitch app will finally support livestreaming. What's more, it'll allow you to join a broadcaster's Xbox Live party while watching their [...]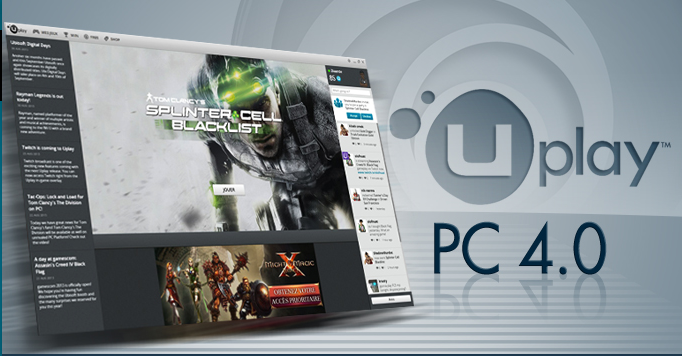 Ubisoft today announced the latest PC version of its in-house gaming client service Uplay. Uplay 4.0 will be available to PC users beginning October 2013. Uplay PC 4.0 will feature integration of [...]