It's been a long time since we got our dose of high-flying biking stunts. Ubisoft, ensures that we get our fix with their announcement of Trials Fusion. 
Trials Fusion is a 'massively-popular platform racer', as Ubisoft describes it, and will launch on April 16th for the PS4, Xbox One, PS3, Xbox 360 and Windows. Along with the announcement of the release, Ubisoft released a delicious video, teasing whats there to come with the game.
Trials Fusion is developed by RedLynx in collaboration with Ubisoft Shanghai and Ubisoft Kiev and is designed "specifically for next generation of hardware." The game will feature "maddeningly addictive physics-based gameplay" and the FMX tricks system, the same as its predecessors.
Here's the official website of Trials Fusion.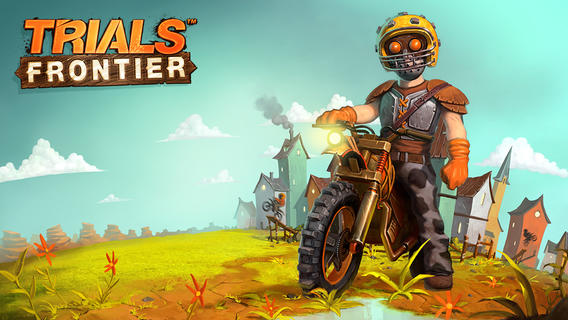 Trials Frontier Developer: RedLynx Publisher: Ubisoft Genre: Platform, racing Platform(s): iOS (reviewed), Android Price: Free-to-play Ubisoft just released the follow up to the excellent Trials [...]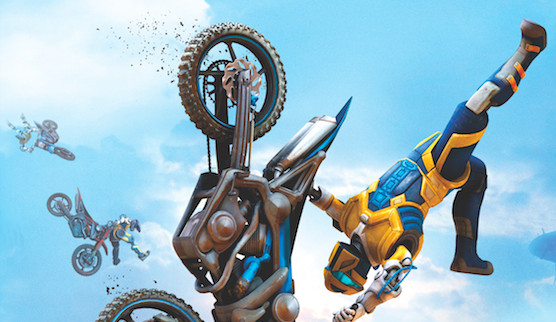 DON'T TRY THIS AT HOME Remember we shared this insane Trails Fusion Trailer last month? Well, Ubisoft have released another teaser trailer showcasing Epic Fails and High Score moments from [...]