Valve's upcoming Steam Machine prototype, the same machine that it will send out to 300 beta participants, has had its specifications detailed.
"The prototype machine is a high-end, high-performance box, built out of off-the-shelf PC parts," says Valve. "It is also fully upgradable, allowing any user to swap out the GPU, hard drive, CPU, even the motherboard if you really want to." So, the Steam Machine will be providing the same level of accessibility of PCs. This also means that Steam Machines can be assembled from the ground up at home, again, just like a PC.
The specifications of the Valve's Steam Machine prototype are as follows:
CPU: some boxes with Intel Core i7-4770, some i5-4570 and some i3
RAM: 16GB DDR3-1600 (CPU), 3GB DDR5 (GPU)
Storage: 1TB/8GB Hybrid SSHD
Power Supply: Internal 450W 80Plus Gold
Dimensions: approx. 12 x 12.4 x 2.9 inches high
There is a discrepancy noticeable in the specs, notably the Power supply. A 450W PSU cannot power a GTX Titan, GTX 780 or a GTX 770, but it'll be interesting to see how Valve pulls that off.
Note that these prototype specifications aren't the only models that Valve will dish out. Instead, these are one of the multiple offerings that will hit the market in the beginning of next year. This is to add to the models being built by third-party vendors, offering the consumer more options on specifications, size and look.
Valve hasn't shared a picture of the Steam box prototype yet, suggesting that they're still yet to finalize it. Valve is also keen on making a statement that the Steam Machines are still no competition to the PC market, and aren't meant to replace any. They're classifying the PC segment exclusive to the one they've started.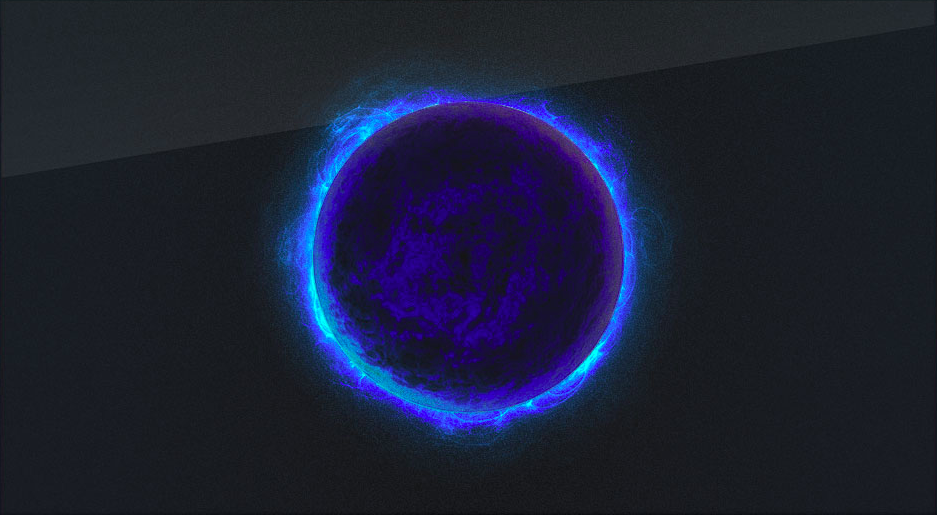 The creators of Half-life, Portal and DOTA 2, Valve has launched a teaser website with a message that says The Steam Universe is Expanding in 2014 The layout of the page is clearly suggesting [...]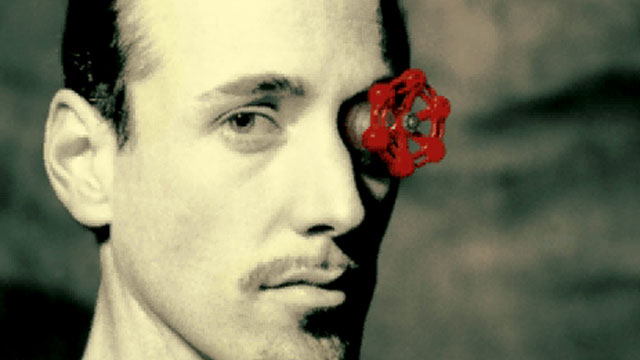 In the seemingly impossible event, several employees — estimated to be 25 in total, were let go from Valve on Tuesday. Valve hasn't confirmed the exact headcount, but it has been [...]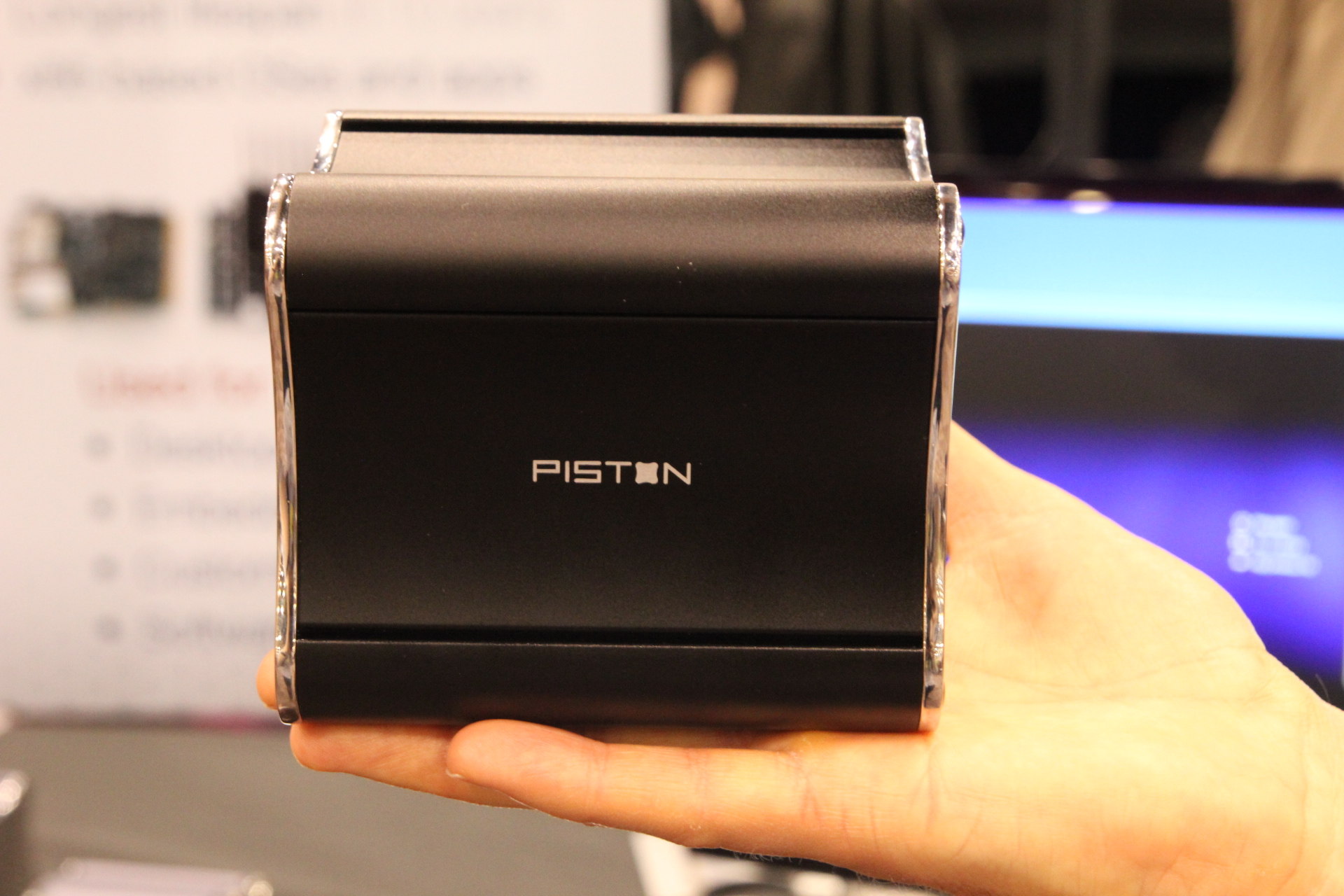 In continuation to their "Big Picture" mode, Valve recently announced their first hardware project in partnership with Xi3, codenamed "Piston" or simply "Steam [...]