Bohemia Interactive, the developer behind Arma, unveiled Arma Tactics on nVidia's brand new Tegra 4-powered handheld which is tentatively titled as "Project Shield".
According to Bohemia, Arma Tactics will see players taking control of a four-member Special Forces squad and work their way through story-driven and randomly generated missions. Players can either go guns blazing or adopt a stealthier way of playing, while making use of both basic and advanced weapons in combat against local militia and skilled mercenaries.
It'll be interesting to see how Bohemia uses Project Shield's console-styled controller. They have confirmed that "multi-screen" gaming will be a feature in Arma Tactics.
With Tegra 4 powered handheld, Project Shield is pushing the envelope for powerful handheld gaming but can it help counter the popularity of smartphone/tablet gaming that has swept gaming in recent years.
Either way, Arma Tactics looks like a visual treat and we'll be keeping an eye on it here at illGaming.

The Witcher 3: Wild Hunt launches on May 19th, 2015. If you are looking to play the game on PC, here are the minimum and recommended system requirements. Some things to keep a note of: a 64-bit [...]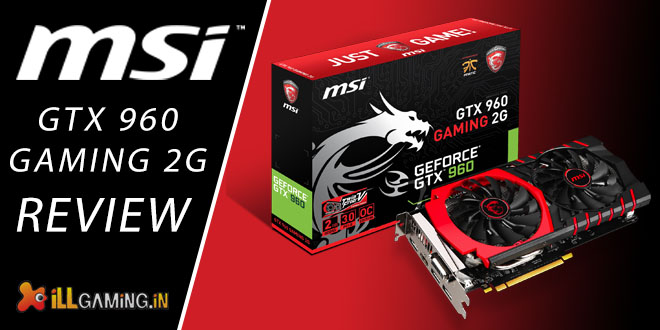 Everyone knows by now that NVIDIA's new Maxwell architecture is really good with the performance it offers per watt. Maxwell cards have been launched at the mid-range segment with the GTX 750 and [...]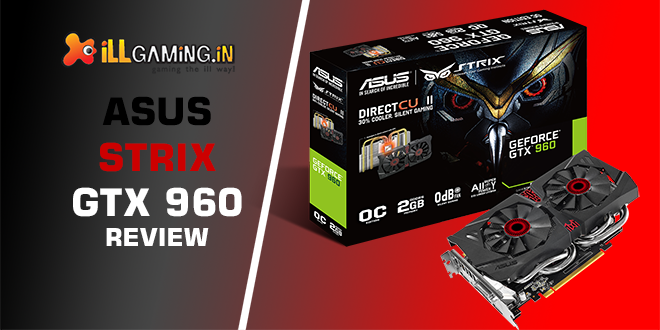 Everyone knows by now that NVIDIA's new Maxwell architecture is really good with the performance it offers per watt. Maxwell cards have been launched at the mid-range segment with the GTX 750 and [...]