As we get closer and closer to the launch of Sony's next generation console (Q4, 2013), the PlayStation 4, the speculation and excitement surrounding the launch gets bigger day-by day. Sony has shunned some of the speculation regarding the DualShock 4 controller, by releasing a video yesterday. In this video, Sony has gotten together a group of developers working on PS4 games to talk about the features of the controller. Check out the two and half minute video above!
While the video doesn't really reveal much nor does it enlighten us with things we don't know already, its nice to see the developer side of it, the people actually working on games for the next generation console. Sony's Toshimasa Aoki claim's they worked closely with many developers for the DualShock 4, asking what they thought was missing in the DualShock 3 and what new additions they recommend.
Everything in the Dualshock 4 has been tuned, from the feel of the analog sticks to the sensitivity of the triggers. I personally love the look of the DualShock 4. It's looks neat and has clinical finishing.
The controller has light bar in the front, and the console uses this light bar to tell who is holding which controller. Accordingly, it changes the ordering of the split screens so that it makes sense to everyone. It seems like a minor thing but in the end its only the small things that matter, and Sony pretty much has that covered.
The DualShock 4 also has a built in speaker, in order to make communication with the player more intuitive and accessible. From what the developers say, the sound design of PS4 games will be such that the sound of the events which appear on the TV will come from the TV speakers, but more personal event sounds will come out of the controller.
Sony's supposedly 'big feature' in the DualShock 4 is the addition of the Share button. The Share button allows the player to record video, take pictures at any point and share them instantly. Before we have to record the video, edit the video and upload it to share, now all this is enabled by the use of a single 'Share' button. This seems like a new idea for me to digest, but I'm looking forward to experiment with this, as many gamers themselves will be.
Sony has yet to reveal what the actual console looks like. We suspect that that day is not far away, with the reveal of XBox 720 coming up followed by the E3 convention.
What do you feel about the DualShock 4 so far? Any features you'd like to see?
Please enter the url to a YouTube video.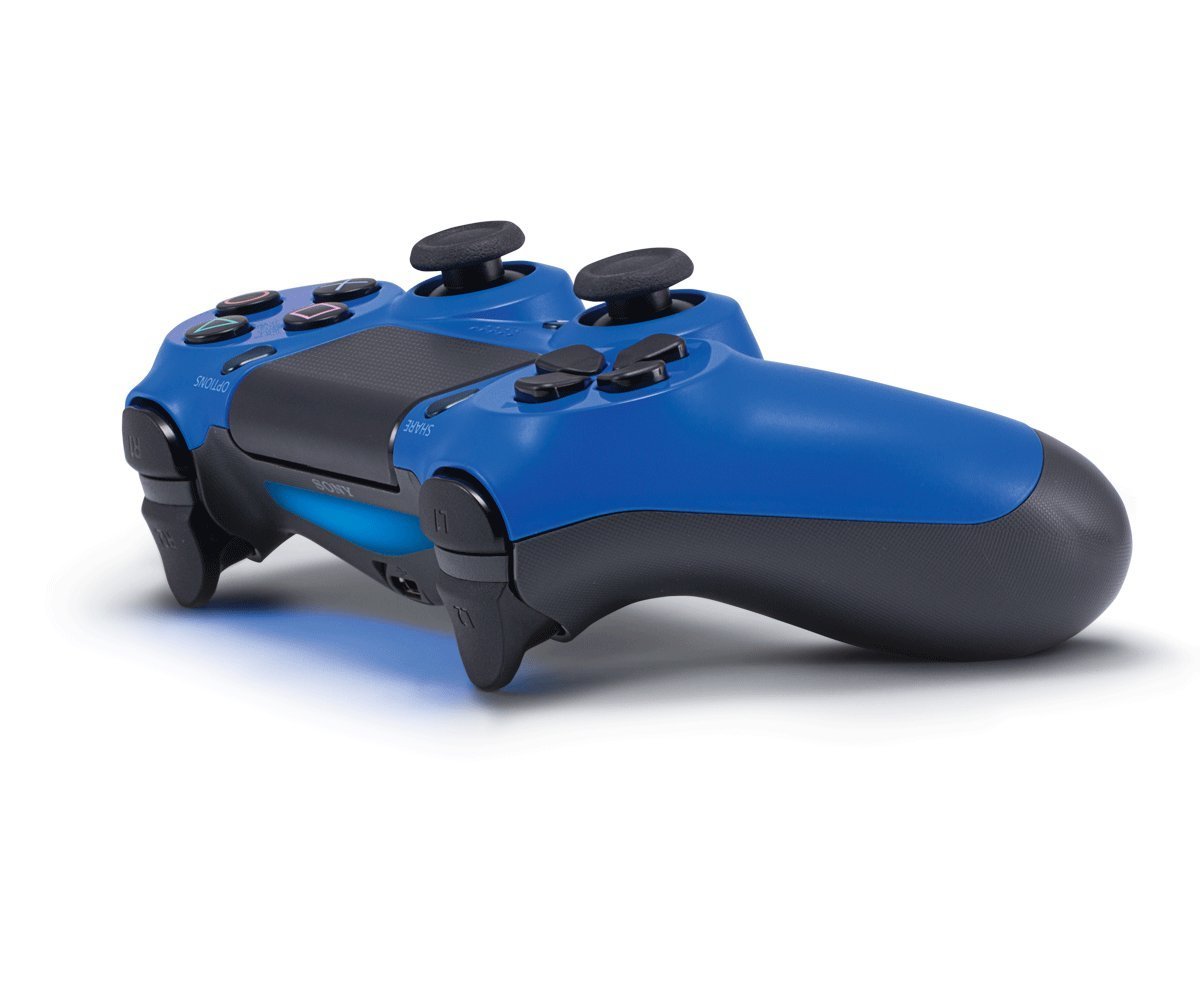 Sony has finally announced three new colours for the DualShock 4, the PS4's controller. Check them out! Wave Blue DualShock 4 is the first to be launched in the lot at August 19 (USA and [...]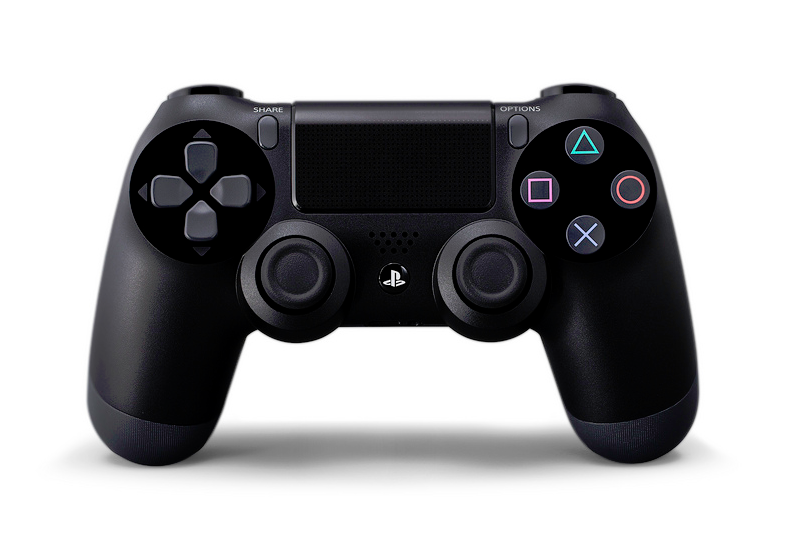 PC gamers are left with barely any options when it comes to good PC game controllers. The obvious choice remains the Xbox 360 controller for Windows, even with its fundamental design flaws. I [...]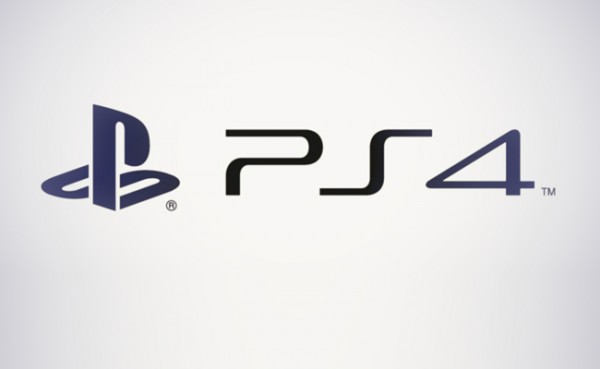 Post E3 we know a lot about the PlayStation 4; the price, the amazing shape of the console, but there's still plenty of harder to catch facts that have eluded common knowledge. So in this [...]