After successful Gamer Connect events hosted by Nvidia in Kolkata and Ahmedabad, the platform was set for another gamer showdown in the port city of Cochin.
Gearing up for a long pre-Independence Day weekend, gamers lined up at the Bhaskareeyam Convention Centre on the 13th of August, 2017 to experience the latest and greatest in PC Gaming.
Gamer Connect is Nvidia's initiative to invoke curious gamers into the world of PC gaming. The personal computer is a much, much more robust platform than consoles like the PS4 and Xbox One. The PC offers endless possibilities compared to modern generation consoles, and other exclusive features like 144Hz frame rates, G-SYNC, better graphics, optimisation and customisation.
The event saw a massive engagement of 1600 buddying PC gamers!
Nvidia showcased its latest graphic cards, the GeForce GTX 10-series featuring the latest Pascal architecture. Event partners, Dell and LG showcased their latest line of products: Ultrawide and 4K monitors, 144Hz monitors, and laptops equipped with GeForce GTX 10-series GPUs.
Here are some pictures from the event.
Vamsi Krishna, Head of Consumer Marketing (South Asia) for Nvidia, added the following words:
With Gamer Connect we aim to bring the Indian gaming industry at par with International standards, widen horizons and hone their skills to test them against other gamers worldwide. The flagship event started in 2015 with just 300 gamers and today through various activities we have expanded our reach to approximately 3 million gamers online. It is an event that connects gamers across the country and shows them the best gaming experience available.
For benchmarks and reviews on Nvidia GeForce GTX 10-series GPUs, iLLGaming has you covered.

After a successful Gamer Connect in southern Indian city of Cochi, Nvidia's coveted gaming tour has trickled up to the city of Lucknow. Hosted on the 11th of October, 2017, Nvidia took [...]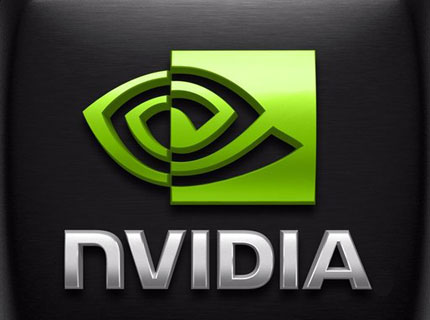 Yet another initiative by Nvidia India to bring together the nation's gaming community together. Nvidia's Gamer Connect tour kicks off on the 16th of April, starting from the city of [...]