It is always not possible that one can keep up with the local gaming tournaments, online and offline. While recently launched app PlayX doesn't do that, what it certainly does is it organises such tournaments.
Players can register for tournaments through the app. The tournament can be an offline one, at a place like your local gaming parlour. In online tournaments you play at the comfort of your home, and so does your opponent.
India's competitive gaming community remains to be heavily fragmented, despite multiple attempts to organise it. PlayX brings itself as a mobile app to make the tournaments more reachable and accessible for players who are looking to play competitively. Most offline tournaments requires players to travel out of their city, and that is an added cost. Costs are high even for the promoters since instalment of gaming machines and other equipment is not by any means a pocket friendly deal.
"The Indian gamer needs to play more competitive games without substantial investment into equipment and travel before he is ready to compete at a global stage" says Kabeer Jain, founder of GameXS, the company behind the PlayX app.
Encouraging Competitive Gaming
PlayX is committed to organising offline events to promote the app and to keep the buzz going. They recently conducted a FIFA 16 tournament in Gurgaon which attracted over 100 pro FIFA players. They intend to organise such events in other major cities too. So far, daily online tournaments will be organised for Dota 2, Counter Strike: GO and FIFA 16. Online tournaments for mobile games Clash Royale and Pool will be organised too. There are other games on the list. Games from Xbox 360, Xbox One, PS3, PS4 and PC platforms are available in the app.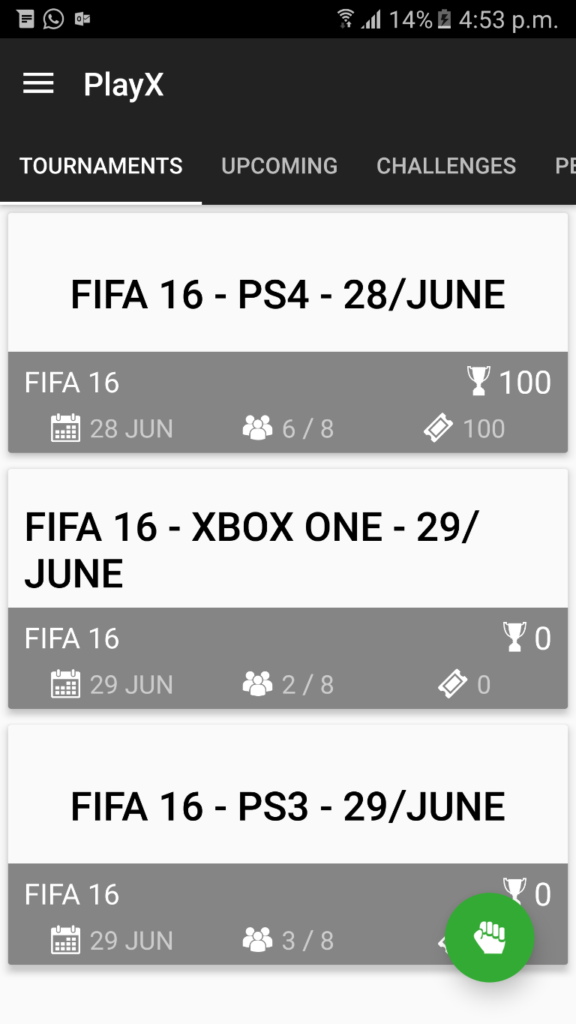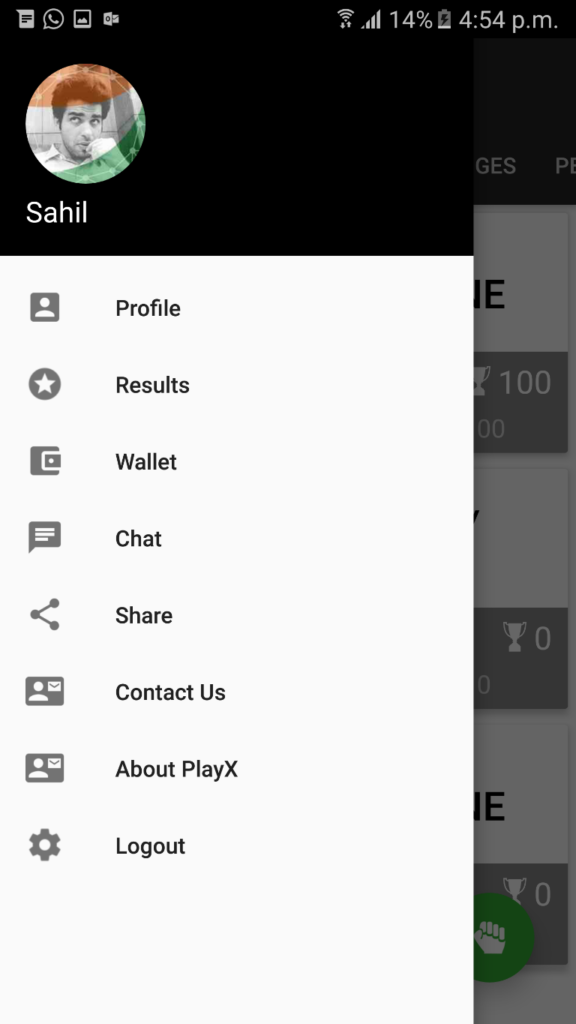 The app lets you login with your Facebook credentials. After a quick OTP verification on your mobile phone, you're asked to add the platforms you game on, plus your Battle.net, Capcom etc. account details. Some tournaments require "credits" to take part in. Credits are bought using real money, or by winning other tournaments. You can get 100 credits by referring the app. So far the app showed only FIFA 16 tournaments.

Signify's current team includes Raunak Sen ('Crowley'), Moin Ejaz (No Chanc3) and Balaji Ramnarayan ('BlizzarD'). Joining them at Team Signify are Omkar Urunkar (Pasoll) and Dhvanit Negi (Negi). [...]

The arena was prepared. The stage was set. The machines were ready. The fans were in. The casters cleared their throats. On a pleasant breezy Sunday in the IT city of Bengaluru, at the LXG [...]

In the dusky Bengaluru weather, the stage was set at The Lalit for an enticing Finale of the ASUS ROG Masters South Asia tournament, for Dota 2 and Counter Strike: GO. The teams were in, so were [...]